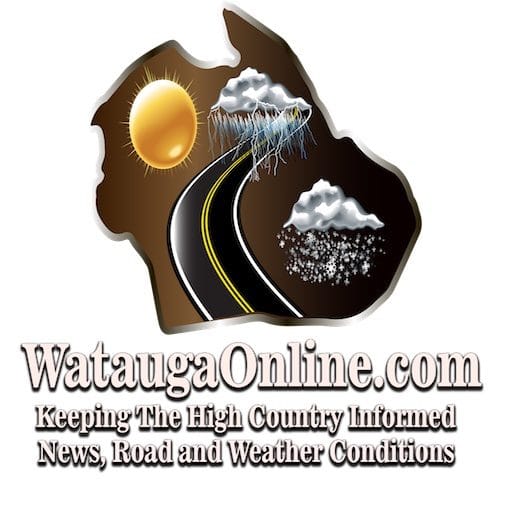 Last Updated on May 8, 2023 9:38 am
Below are dated items taking place this week. These items could be news items, meetings, entertainment, or other events taking place. This list will be updated as needed.
---
Teen Driver Law Changes to Take Effect Monday, May 8. Find out more at this link.
---
Road closures related to a major infrastructure project contunue in a 75-mile section of the Blue Ridge Parkway from milepost 229.6, just north of Doughton Park, to milepost 305.1, near Grandfather Mountain.  Find out more information at this link.
---
Wednesday, May 10 – North Wilkesboro Speedway Open House from 5 – 9 p.m. More information at this link.
---
Appalachian State University will recognize spring 2023 graduates during commencement ceremonies on Friday and Saturday, May 12 and 13. More information is available at this link.
---
On Saturday, May 13, 2023, friends, family, and members of the public will gather to celebrate what would have been flatfoot dance legend Robert Dotson's 100th birthday. More information at this link.
---
Sunday May 14 – Mother's Day