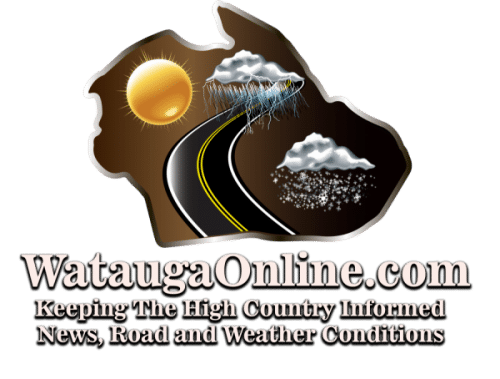 WataugaOnline.com is your constantly-updated source for information that impacts the High Country.
Established in 2010, WataugaOnline.com has set new website page view records the last three years (2020, 2021, 2022) combined with over 13 million page views. That is up from over 3 million page views the three years preceding that.
Over 13 MILLION in three years! That's incredible numbers for a LOCALLY owned News & Media website.
WataugaOnline.com also has a MAJOR social media reach, the STRONGEST of any locally owned media outlet.
As of June 2, 2023: Over 48,000 followers on Facebook, over 11,500 Twitter followers, over 4,900 followers on Instagram, and over 610 YouTube subscribers.
The social media shares and retweets measures over 15million annually!
Here's how your business message works for you 24/7.
Presenting Sponsorships Available for Live Mentions during live broadcast, Traffic Alerts page, WebCams page, Closings & Cancellations page, Weekday Daily Email Update.
Banner ads: Appears at top of all pages, includes link to your website or FB page, 468 X 60 px. Rotates in blocks of 6 per page. Same position for both desktop and mobile. $200/month. Stand alone banner ad 728 X 90 px $400/month.
Sidebar and In-Content Ads: On the right side of posted content on desktop and within articles on mobile. Each ad rotates evenly. Includes up to 2 graphics/photos and text limited to three lines and links to your site. $100/month
Weekday Daily Email Update – a scheduled weekday digest of the latest updates on WataugaOnline.com . The subscription list contains over 1400 subscribers as of June 2, 2023. Pricing upon request.
Contact kr@wataugaonline,com or 828-964-2170