Watauga County Schools Weather Closings History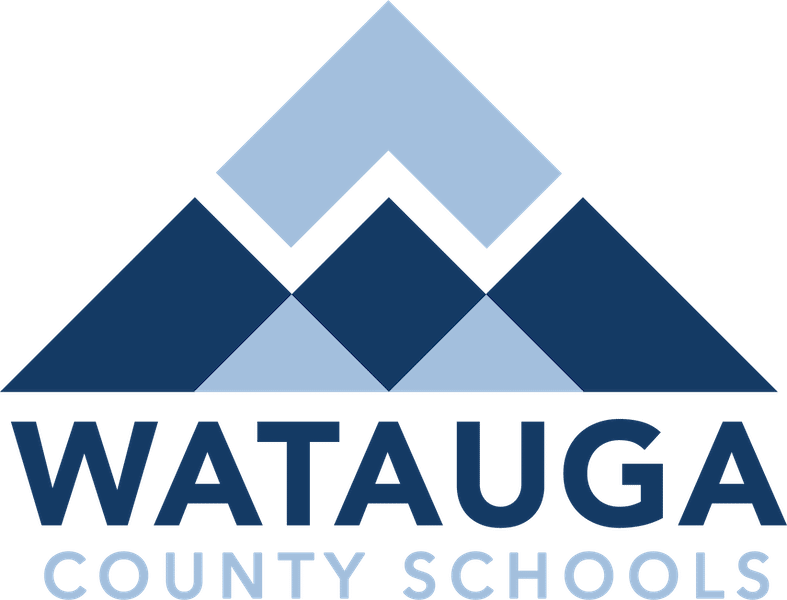 Update for the 2021/2022 calendar year
Closed due to winter weather on:
Tuesday January 4, 2022 – no virtual day as well
Tuesday January 18, 2022 – no virtual day as well
---
Update for the 2020/2021 calendar year
Inclement Weather Remote Learning Day for Tuesday, Dec. 1 due to winter weather.
---
Update for 2019-2020 calendar year
Closed due to winter weather on:
Tuesday, November 12
Monday December 2
Wednesday December 11
Friday, December 13
Tuesday January 7
Tuesday, January 21
Friday, February 7
Thursday February 20
Friday February 21
Thursday February 27
Friday February 28
Friday March 6
Scheduled to be closed for two weeks by order of the Governor (all K-12 schools statewide) due to coronavirus concerns. Monday March 16 through Monday March 30. On Friday April 24 the Governor extended the order for schools to be closed through the rest of the calendar year.
UPDATE – Watauga County School will end the school year on Friday May 29.
---
Watauga County Schools missed 13 days due to winter weather and one day for Tropical Storm Florence for the 2018-19 school year. How does that stack up to past years?
Since 1975 there was one other year with just 14 missed days: 2015-16.
10 or more days have been missed 35 of the 44 years records have been kept for the school system.
In back to back years 30 or more days were missed: 33 days in 1976-77 and the most on record of 39 days for the 1977-78 calendar year.
2009-10 has the third most missed days with 26 followed by 23 in 1995-96, and 22 in both 1986-87 & 2010-11.
The year with the fewest missed days belongs to 1990-91 with just 4.
Two days in 1994 were missed in August and that marks the only time school has closed in that month.
From 1975-76 through 2017-18 a monthly breakdown shows that September has had a total of 7 days missed, October 5, November 22, December 88, January 236, February 198, March 74, April 7, May 1
In all 638 days total have been missed in the 44 years 1975-76 through 2018-19.
*NOTE: Not all of the missed days may have been due to winter weather as the data from Watauga Schools is labeled as "School Closings for Inclement Weather"*