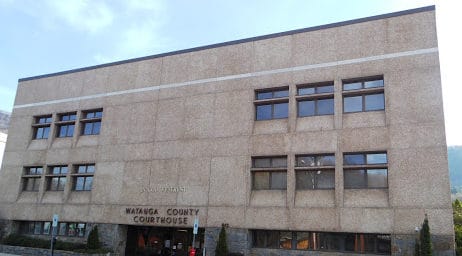 Last Updated on January 23, 2021 6:31 pm
The Watauga County Clerk of Court's office will be returning to normal operations on Monday, January 25, 2021. The office had been working with limited staff for the last week due to the Coronavirus.
Diane Cornett Deal, Watauga County Clerk of Superior Court, would like to encourage the public to use the online services at www.nccourts.gov. Paying citations and to make partial payments are available at that website.
She would also like to make the public aware that a program called Guide&File is also available on the website. Through Guide&File there are instructions and forms for aiding in preparing documents for several types of court matters.
The Clerk's office can be reached by phone at 828-268-6600 and select option 2.