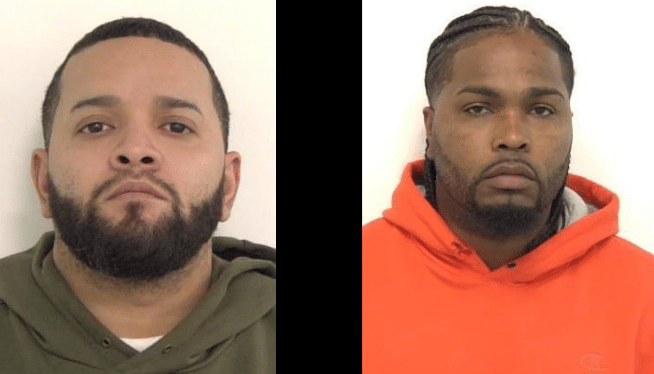 Last Updated on November 18, 2021 10:42 am
Two Rhode Island men are being investigated into the discovery of a body on a local portion of the Blue Ridge Parkway.
The body of Josue Calderon, age 33 of Rhode Island, was discovered on Saturday, October 9th at the Yadkin Valley Overlook at Milepost 289.9 near Blowing Rock. On November 3rd investigators with the National Park Service were asking for the public's help to provide photos or videos in support of the ongoing homicide investigation.
On November 5th police in Providence, Rhode Island arrested Juan Rivera and Julio Castro, both 34-years-old, on charges related to a shooting death at a restaurant on September 25th, according to media reports in that area. Jorge Garcia, age 38, was shot multiple times while eating breakfast. Josue Calderon was also a suspect in that death, according to The Boston Globe.
Rivera and Castro have both appeared in Rhode Island District Court on charges related to the murder of Garcia but no pleas will be entered until the case moves up to Superior Court, according to The Boston Globe.
Juan Rivera (left) and Julio Castro are seen in photographs released by the Providence Police Department