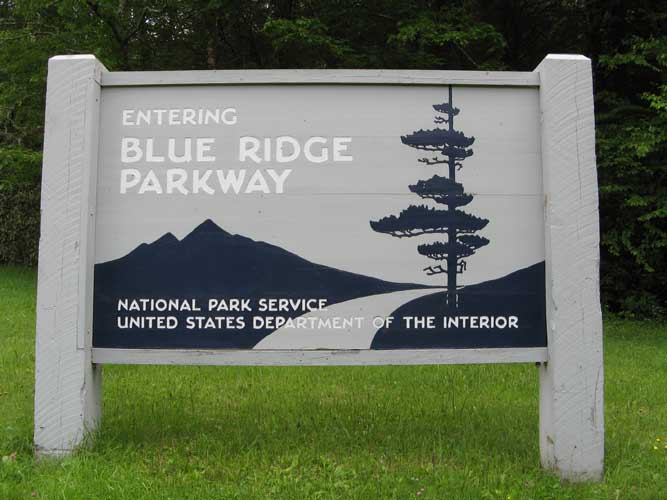 Last Updated on October 14, 2021 7:41 pm
Update Thursday, October 14 – The victim has been identified as Josue Calderon, age 33, of Rhode Island. The case is being investigated as a homicide. People with information that could help investigators are asked to contact the NPS Investigative Services tip line by phone at 888-653-0009 or by email at nps_isb@nps.gov.  
---
Update Monday October 11 2:20pm – According to the National Park Service- "Preliminary information gathered by investigators does not suggest any ongoing concern for public safety, or that this investigation is related to any other ongoing investigations." An autopsy on the body is scheduled for tomorrow.
---
Update Monday October 11 7:39am – According to the FBI, "The body discovered along the Blue Ridge Parkway on Saturday, Oct. 9, is part of an ongoing investigation. At this time, there is no evidence to connect, or any reason to believe, it is related to the search for fugitive Brian Laundrie."
---
Update Sunday October 10 11:49am – A man was found dead Oct. 9 on the Blue Ridge Parkway near Blowing Rock, according to the National Park Service.
National Park Service dispatchers received a report from a park visitor of a body below the Yadkin Valley Overlook at Milepost 289.9 at 1:14 p.m. Law enforcement rangers located the body at 1:19 p.m.
An investigation is underway by the NPS Investigative Services Branch with assistance from the N.C. State Bureau of Investigation. The cause of death is unknown at this time.
---
Saturday, October 9, 2021 – A body was found on a local section of the Blue Ridge Parkway today. Sources tell WataugaOnline.com that the body was found down an embankment in the area of Aho Gap and the 321/221 access.
Sheriff Len Hagaman tells WataugaOnline.com that information would be released by the National Park Service/Blue Ridge Parkway since it is their jurisdiction.
WataugaOnline has reached out to officials with the National Park Service/Blue Ridge Parkway but has not received any response as of 8:32 pm Saturday.