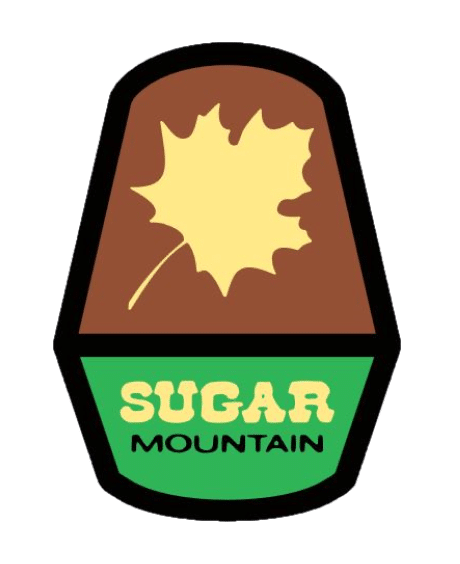 Last Updated on March 17, 2020 10:13 am
As some entertainment venues, local attractions, another local ski resort and other events continue to cancel due to coronavirus concerns, one local resort will remain open.
Gunther Jochl, Sugar Mountain Ski Resort President and Owner, on Sunday issued a statement that the resort is taking measures to provide "our guests and employees a healthy and safe environment to recreate and work." There is no date mentioned as to how long the resort plans to stay open.
The full statement is below:
Sugar Mountain Resort offers fresh mountain air, great groomed slopes, and wide open spaces. We remain committed to providing our guests and employees a healthy and safe environment to recreate and work.
Sugar Mountain Resort will remain open.
We are taking the following measures to ensure a clean and healthy environment:
As always, we are committed to the highest safety, health, and sanitation standards. We communicate and reinforce with guests and employees to follow hygiene practices, including cough and sneeze etiquette, hand sanitizing procedure, and staying home when sick.
We are taking further steps by adding extra hand-washing supplies and hand sanitizing stations in public areas, restrooms, and employee areas, as well as increased cleaning and disinfecting protocols throughout the resort.
Gatherings of people will be limited to small groups.
On-property first responders are trained in first aid, biohazard cleanup, and CPR.
We are educating employees on COVID-19 awareness to make better-informed decisions.
If a guest has the desire to distance themselves from another guest, they can request to ride the lift by themselves. Sugar Mountain Resort has several open chairlifts to access the open terrain
Sugar Mountain Resort continues to monitor the situation and will make any changes if necessary. Thank you for your understanding and we wish everyone good health.