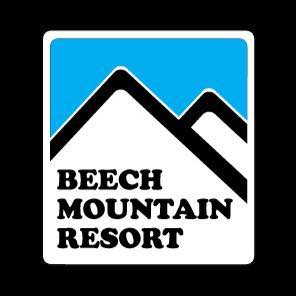 Last Updated on March 17, 2020 10:12 am
Beech Mountain Ski Resort has announced they will end their winter season on Sunday.
In a statement the resort says, "After the public guidance of N.C. Governor Roy Cooper and in the interest of the health and well-being of our community, Beech Mountain Resort will be closing for the winter season at 5 p.m. on Sunday, March 15, 2020. There are currently no reported cases of COVID-19 reported at the resort, but we believe that the safety of all of Beech Mountain Resort staff and patrons are of the utmost importance."
The statement also added that all lift ticket, rental, and ski school reservations will be refunded immediately.