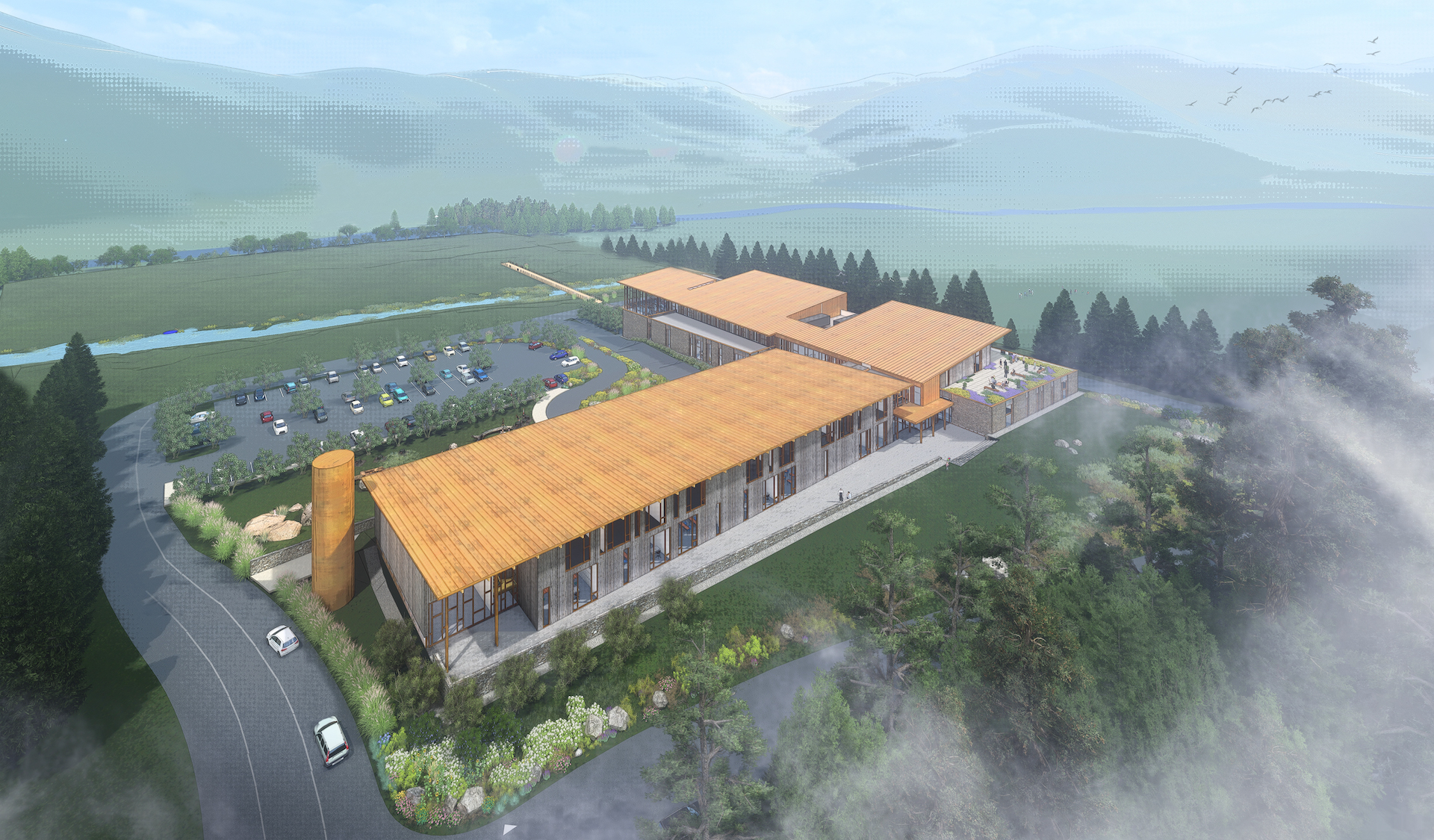 Last Updated on September 24, 2023 2:53 pm
Below are videos and photos of the new Valle Crucis School being built, as documented by Kenneth Reece/WataugaOnline. The content dates back to November 29, 2022 when the groundbreaking took place.
This is the first new school to be built in Watauga County since the new Watauga High – which groundbreaking was held in September 2007 and completed in July 2010. Before that the last new elementary school, as they were formerly called, to open was Cove Creek in 1995.
Photos and videos are captured nearly every weekend and are planned to continue until the projected completion in Fall 2024. Also take note that due to the amount of content to be posted, the layout of items may change.
For more information about the project from the beginning see the links at the end of the content.
---
Architectural drawings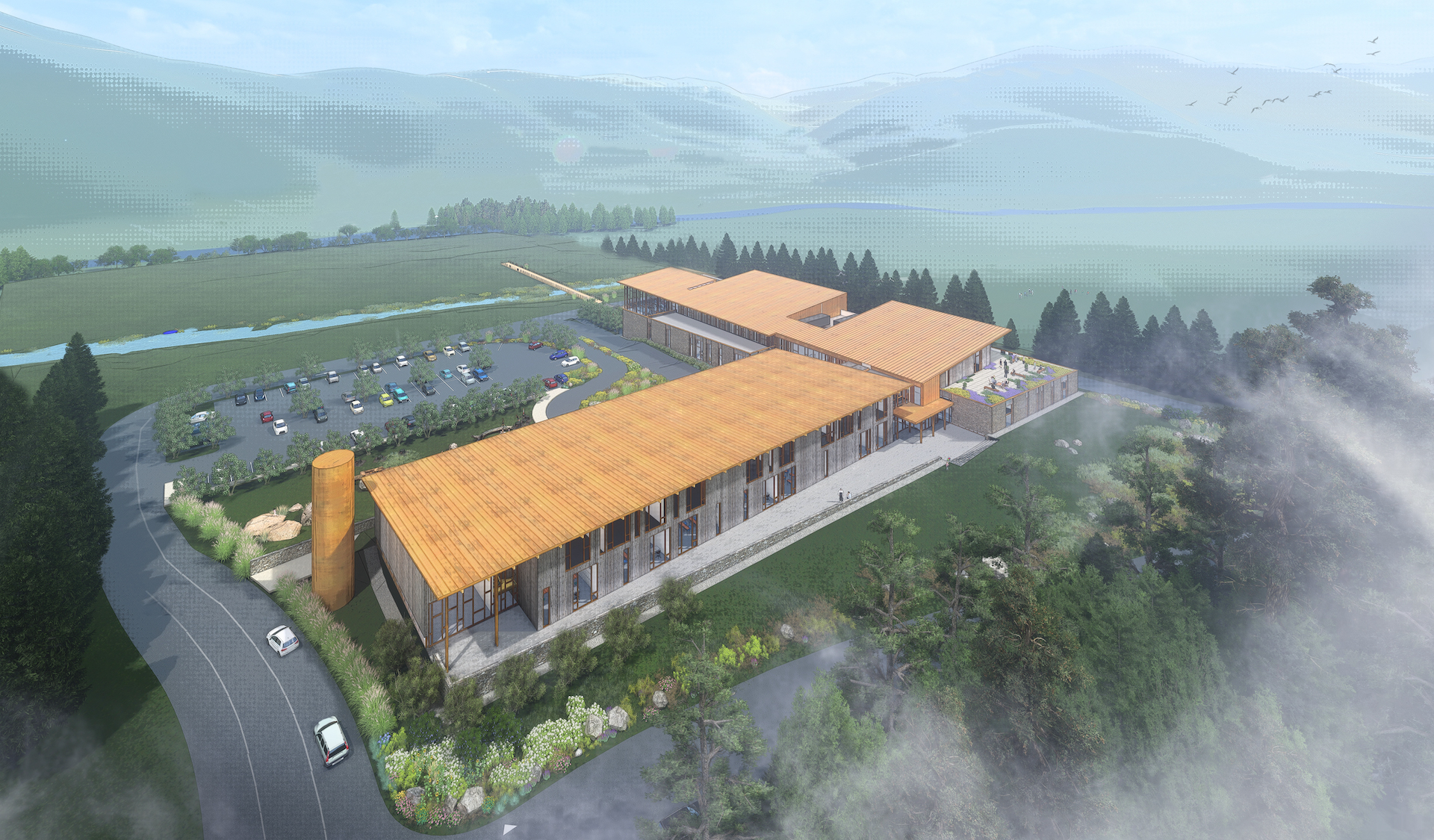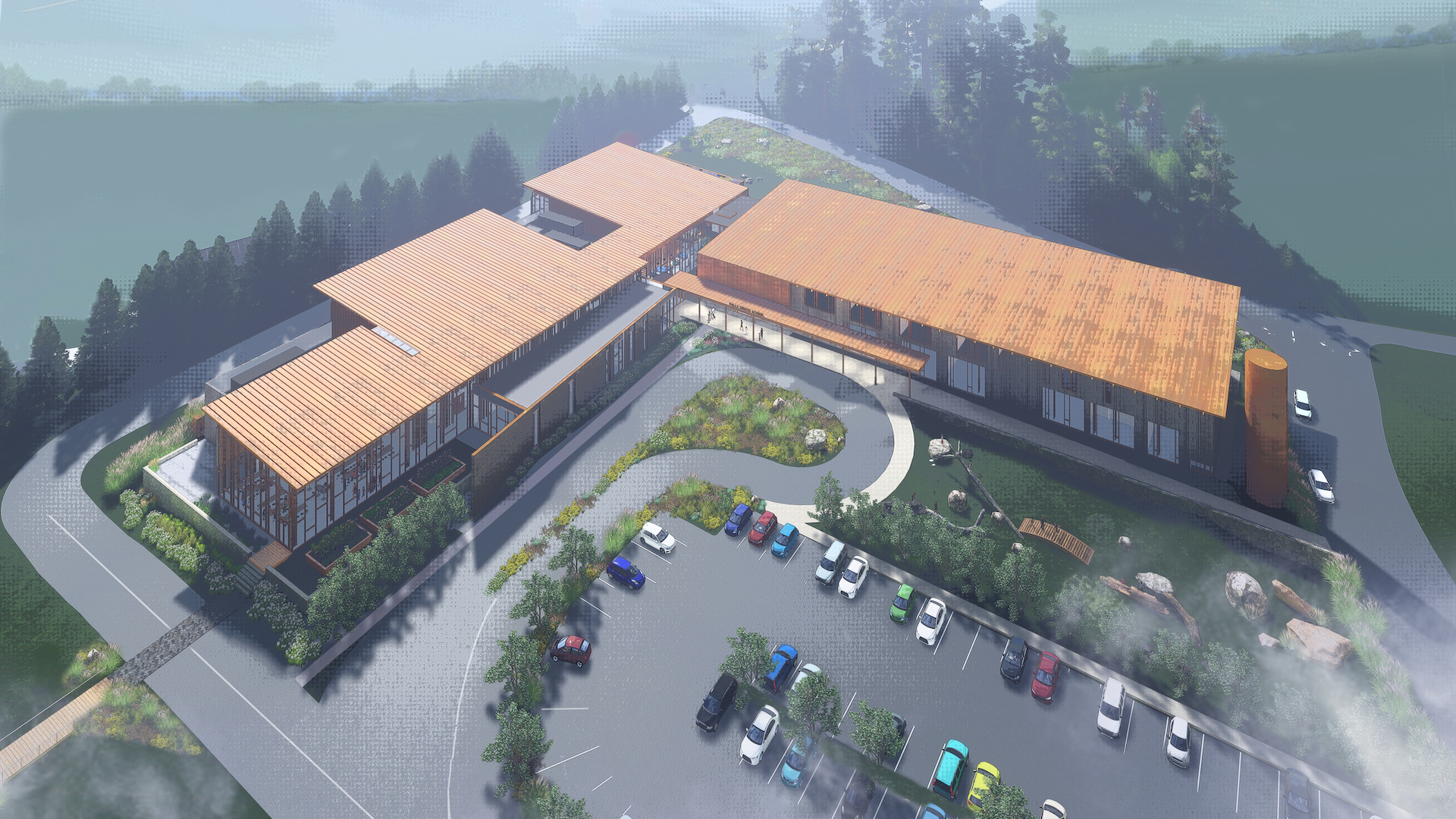 Videos of the new Valle Crucis School project
September 24, 2023
September 17, 2023
August 27, 2023
August 13, 2023
July 30, 2023
July 23, 2023
July 16, 2023
July 9, 2023
June 25, 2023
June 11, 2023
May 14, 2023
April 30, 2023
April 23, 2023
April 16, 2023
April 2, 2023