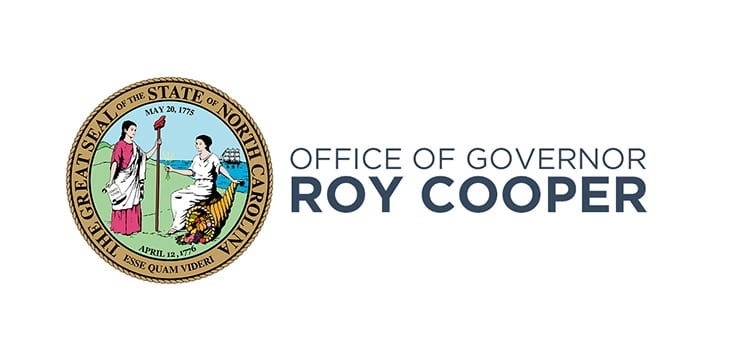 Last Updated on March 10, 2021 11:49 am
Today Governor Roy Cooper and NC General Assembly leaders, including our local representative Senator Deanna Ballard, made a joint announcement on school reopening legislation.
The announcement, which was held in Raleigh at 11 am, provides bi-partisan legislation for schools in North Carolina to reopen to in-person learning for all students, K-12.
A replay of the announcement is below. Watauga County Schools Superintendent Dr. Scott Elliott has shared his comments about the announcement and you can view those at this link.