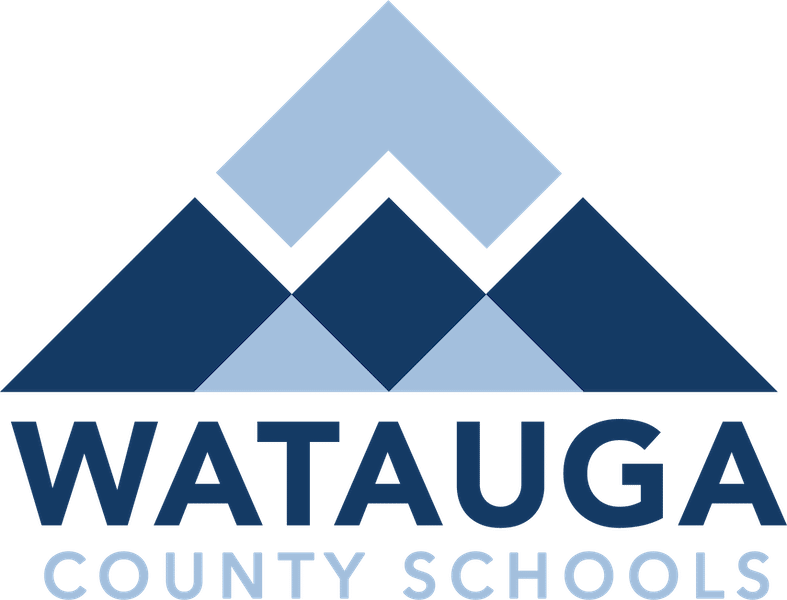 Last Updated on March 10, 2021 11:28 am
Watauga County Schools Superintendent Dr. Scott Elliott has shared with WataugaOnline.com his comments on Governor Roy Cooper and NC General Assembly leaders joint announcement on school reopening legislation. You can view the announcement at this link.
Dr. Elliott's full comments are below:
I am grateful to see the Governor's office, DHHS, and the legislature now working more closely together to provide clear guidance on how to move forward with expanding school operations. We have worked hard to follow the public health guidance and the expectations coming from our state elected leaders, and today's announcement gives us confidence as we move forward.

Our school system has been ahead of the curve all year compared to many districts in the state. We opened to in person instruction in August for our most vulnerable and at risk students, while all other students learned online with their teachers and fellow students. We moved into Plan B for all students in October while many school systems remained all remote. Our board recently voted to move our K-5 students to Plan A, which began this week with our K-2 students. While we are already in full compliance with these new guidelines, today's announcement does give us the option to move to Plan A for our middle and high school students if this compromise bill becomes law. I encourage our legislators to pass the bill quickly and give us the option to increase attendance for middle and high school students. If the bill becomes law, it will not take effect until 21 days after passage, during which time our board of education will consider our options and how to proceed.
I remain deeply grateful to our teachers, nurses, and other educators who have worked so hard all year long to support our students and to keep our schools open.