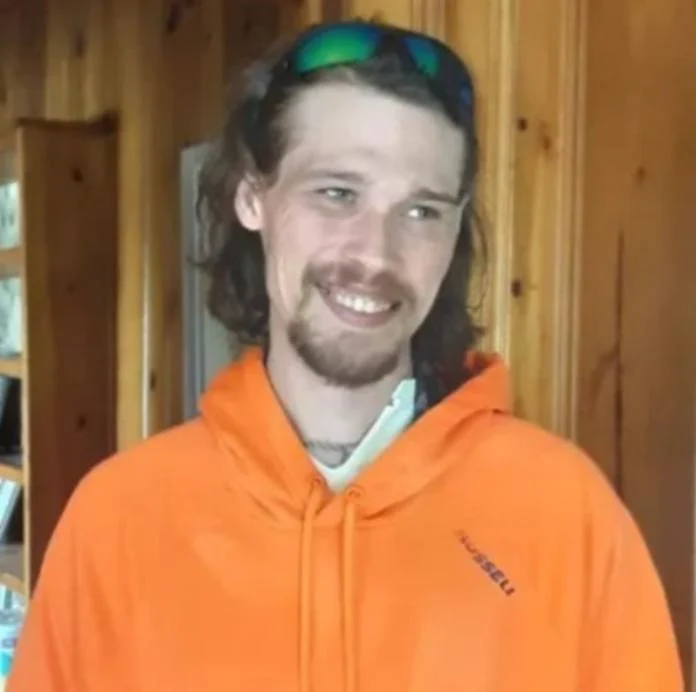 Last Updated on October 5, 2023 1:35 pm
It's been over four months since a Sparta man was found deceased along the Blue Ridge Parkway and the FBI is asking for help once again in the case.
On May 30, 2023, the body of 33-year-old Brandon Lee Wagoner was found near milepost 221 in Alleghany County, North Carolina. Law enforcement rangers from the National Park Service determined Wagoner was hit by a vehicle and killed.
Investigators are looking for witnesses who traveled along the Blue Ridge Parkway on the evening of May 29, 2023, or in the early morning hours of May 30, 2023.
Submit a Tip:
If you have any information concerning this case, please contact the FBI's Charlotte Field Office at (704) 672-6100 or the National Park Service tip line at 1-888-653-0009. You may also contact your local FBI office, the nearest American Embassy or Consulate, or you can submit a tip online at tips.fbi.gov.