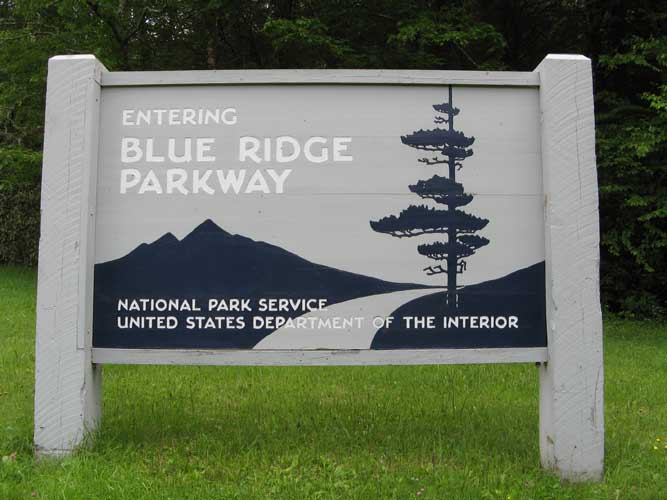 Last Updated on May 31, 2023 2:01 pm
(Alleghany County, NC) – On the morning of May 30, 2023, at approximately 6:00 a.m., National Park Service (NPS) dispatch operators received a report of a deceased male in the road near milepost 221 on the Blue Ridge Parkway.
NPS Law Enforcement Rangers arrived on scene and later confirmed the body to be that of Brandon Lee Wagoner, 33 years old, of Sparta, North Carolina. The on-scene investigation revealed that Wagoner was struck by a vehicle.
An investigation is underway led by NPS Investigative Services Branch, with assistance from the NC State Bureau of Investigation, NC Highway Patrol and the Alleghany County Sheriffs Department.
A tip line has been established for anyone who may have traveled along the Blue Ridge Parkway area of milepost 221 near Sparta, NC, in the overnight or early morning hours of Tuesday, May 30th. National Park Service Investigative Services Branch (ISB) tipline: 888-653-0009 or email nps_isb@nps.gov.
No further details are available at this time.