Last Updated on December 28, 2012 8:21 am
Sleet, snow, rain, freezing rain all possible again today. Winter Weather Advisory is up starting at 6pm until noon Saturday.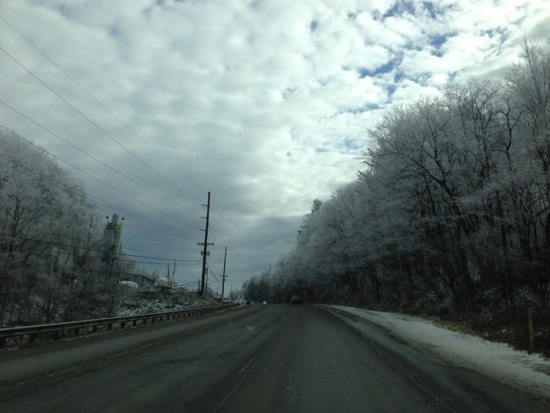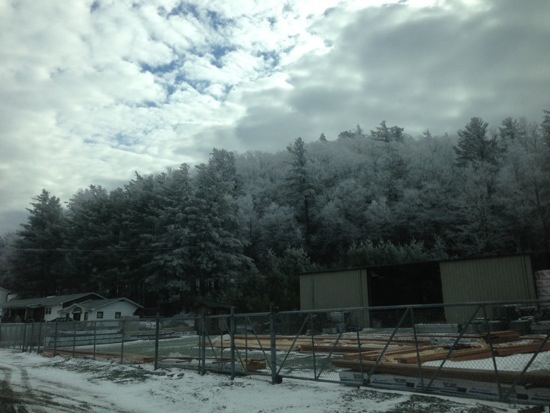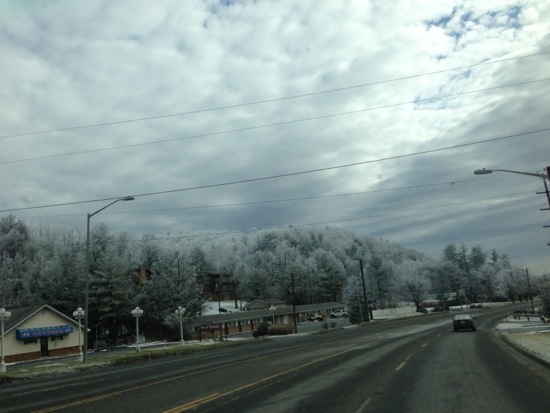 12noon – The sun is out and temps in mid 30s in Boone. Get ready as snow, sleet, rain, freezing rain all moving in starting this evening.
8:30pm – the first reports of frozen precipitation came into the Facebook page. Use caution in overnight traveling.