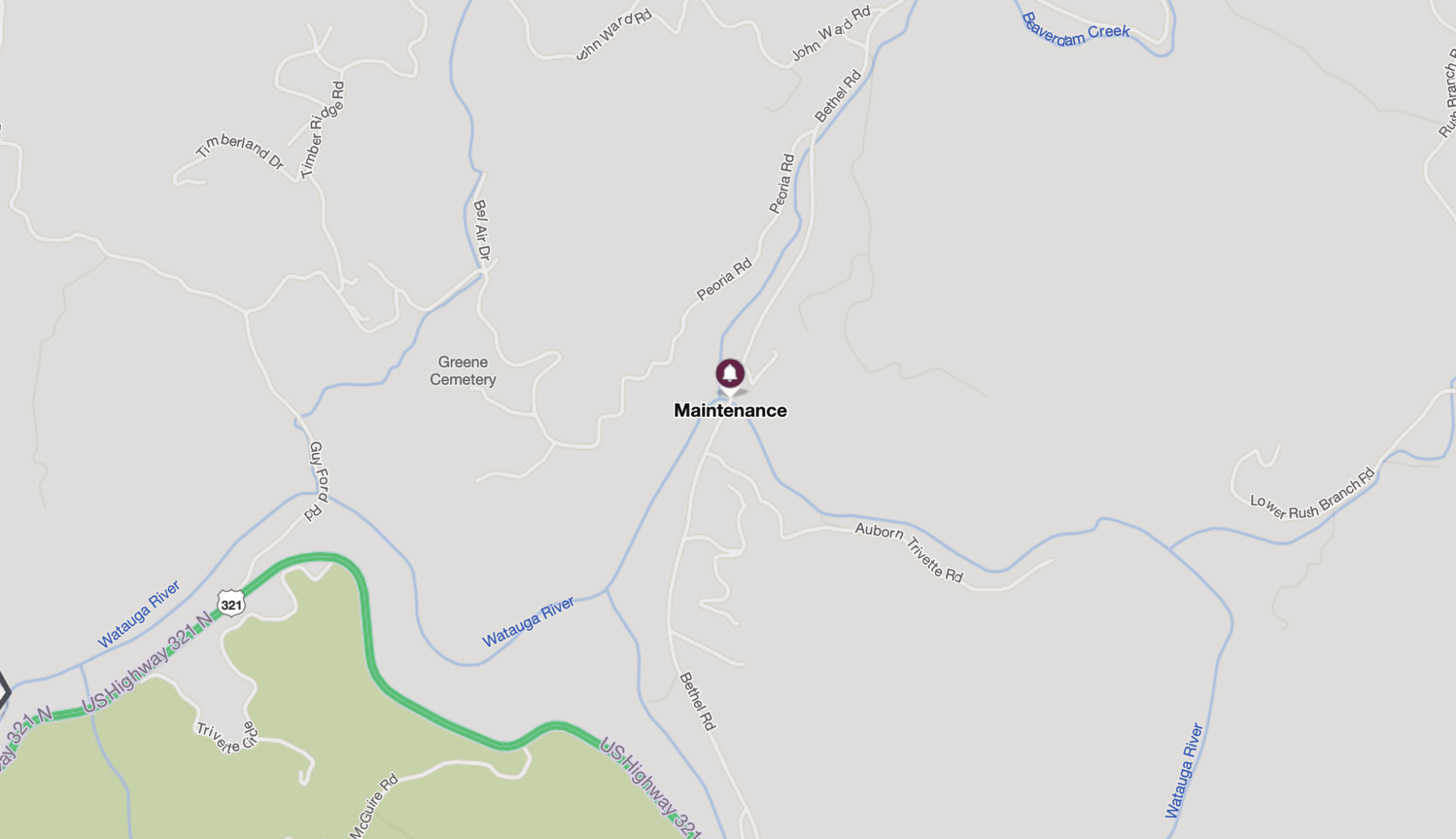 Last Updated on July 12, 2021 5:58 pm
Traffic on a section of Bethel Road will be impacted by bridge repair work.
An alternating lane closure will occur between Old John Ray Rd and Auborn Trivette Rd due to bridge maintenance, according to NCDOT.
It is scheduled to begin, weather permitting, at 8am Thursday July 15th and be completed by 5pm the same day. Expected impact to traffic is High, according to NCDOT.