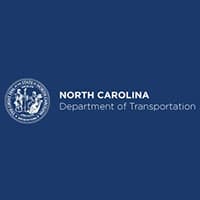 Last Updated on March 10, 2023 6:46 pm
RALEIGH –With daylight saving time beginning at 2 a.m. Sunday, the state Transportation Department urges drivers to prepare for the time shift and be cautious behind the wheel.
As we spring forward, it will remain darker longer in the morning, and motorists need to be well rested and prepared to drive cautiously.
To account to for the time difference, people who expect to drive on Sunday should make sure to go to bed an hour before they normally would.
Drivers should also prepare for morning commutes to be darker, as the sun rises and sets later in the day. To stay safe while driving in the dark, follow these important reminders:
• Ensure your vehicle's exterior and interior lights are working properly.
• Stay alert for bicyclists and pedestrians.
• Keep your windshield clean to improve visibility.
• Be well rested and never drive drowsy.
For more safe driving tips, visit NCDOT's night driving webpage.