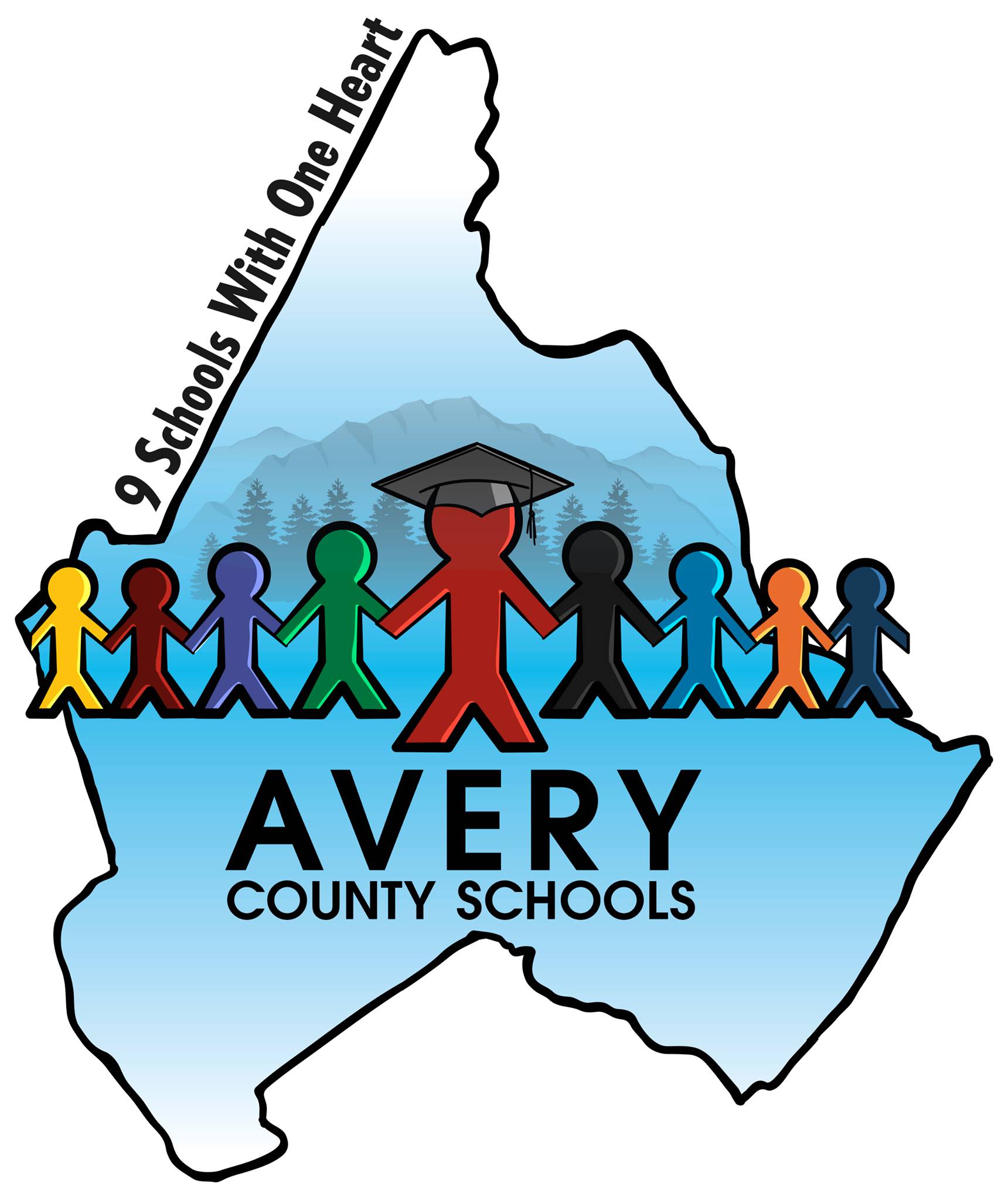 Last Updated on October 7, 2020 6:57 pm
An Avery County 8th grader has tested positive for COVID-19 today.
The Avery County Middle School student has not attended school since last Friday and continues to be in quarantine, according to Dr. Dan Brigman, Superintendent of Avery County Schools.
"We are proceeding with the highest level of caution while working under the recommendation of the Avery County Health Department.", Dr. Brigman said in a statement.
Due to the possibility of exposure last Thursday or Friday, all eighth grade students who attend Avery Middle School will be placed on remote learning to allow a quarantine period through Thursday October 16, 2020.
"All eighth graders will return to in-class instruction on Friday, October 16, 2020. Sixth and seventh graders will continue with in-class instruction without the need for quarantine.", the statement went on to say.
Individuals who may have come in contact with this student have been notified by the Avery County Health Department.
All schools, including Avery Middle School, have been deep cleaned twice since last Friday, according to the statement.
This marks the second student in the Avery system to test positive, after a high school student tested positive on October 3.