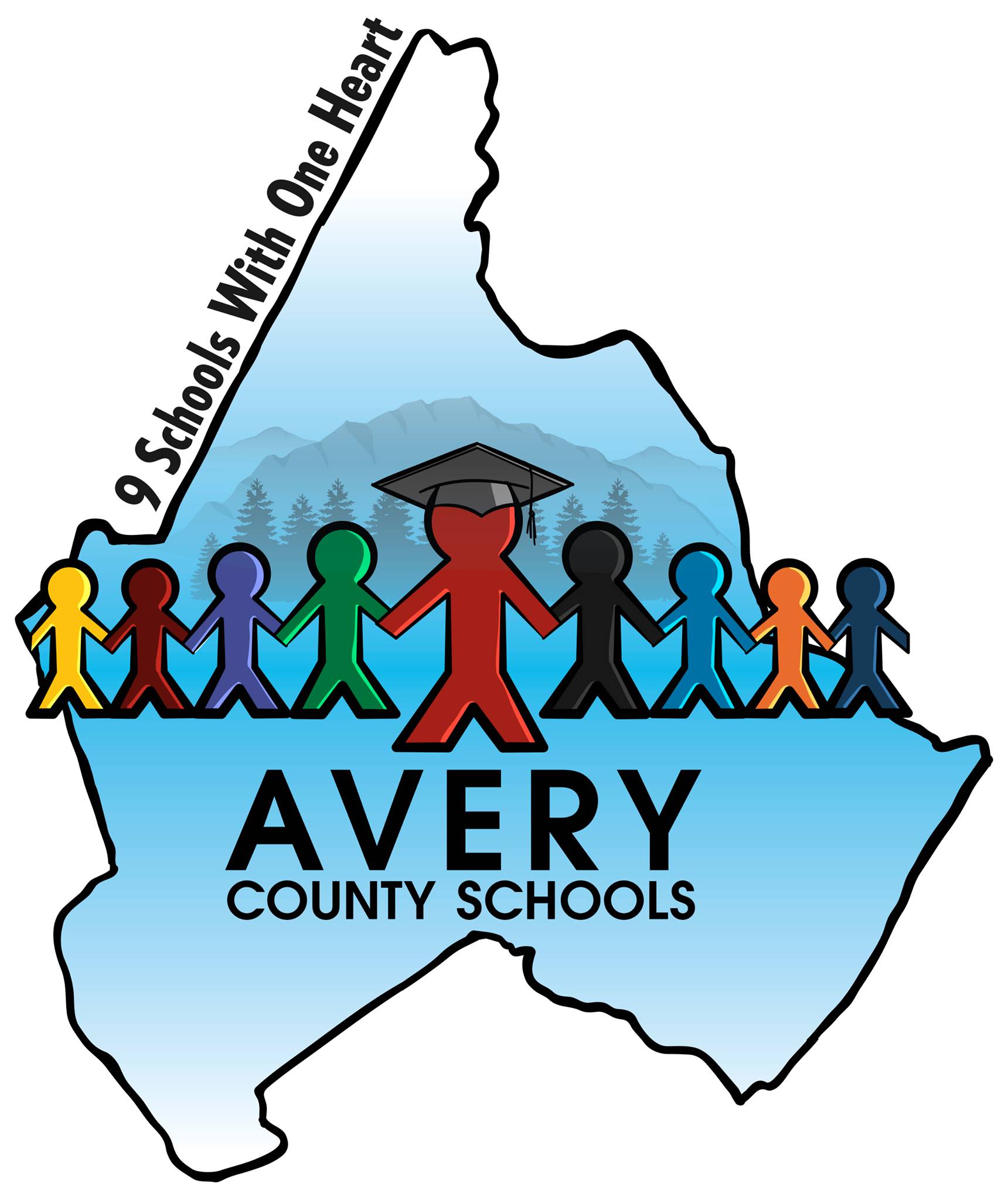 Last Updated on October 3, 2020 8:54 am
The Avery County School system has announced a positive COVID-19 case in a student at Avery High.
"All Avery County School System Staff, Students, Parents and Guardians,
Our commitment is to keep each of you informed of our efforts to maintain the safest learning environments possible. We would like to make you aware that a student at Avery County High School has tested positive for CoVID-19″, a statement on Thursday from the school system began.
"Two staff members who were caring for this student were also sent home to be tested and to quartine for 14 days. No other students or staff were exposed as the situation was immediately contained and addressed using the existing safety procedures", the statement went on to say.
"We will continue to follow safety protocols and work in partnership with the Avery County Health Department to ensure a safe learning environment is maintained throughout our school system."