Last Updated on September 1, 2015 7:22 pm
"What is going into…..?" That question, or a version of it, is one of the most often ask into the Watauga Roads social media outlets. With so much construction occurring in the county and town, it's always of note on how traffic might be impacted once the projects are complete. Generally it's not much of an issue, however with five sites on Blowing Rock Road alone, traffic congestion will certainly be impacted.
So with that in mind, and that there are other projects going on county wide, here is a list of projects that WataugaRoads.com gets ask about most.
Site/Location – New Business
Highway 105 beside Wilco – Medical facility
Former Ruby Tuesdays/Blowing Rock Road – Verizon corporate store
Former Long John Silvers Building/Blowing Rock Road – Krispy Kreme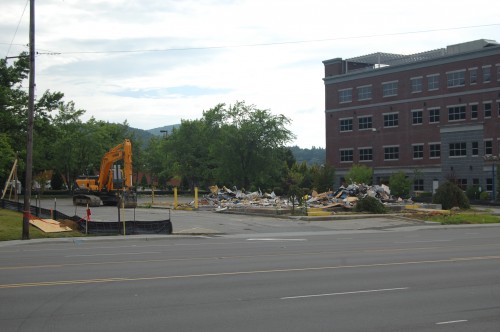 Former Kmart/Blowing Rock Road – rumored to be a Publix, nothing officially confirmed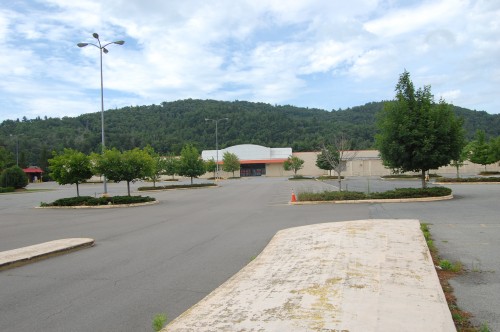 Old Scottish Inn/Blowing Rock Road – The Standard apartment and condo building. Visit the articles Aerial View Of 321/Blowing Rock Road Construction Of The Standard Apartment/Multi Use Facility and Traffic On 321/Blowing Rock Road To Be Impacted By Construction At The Standard In Boone for more information.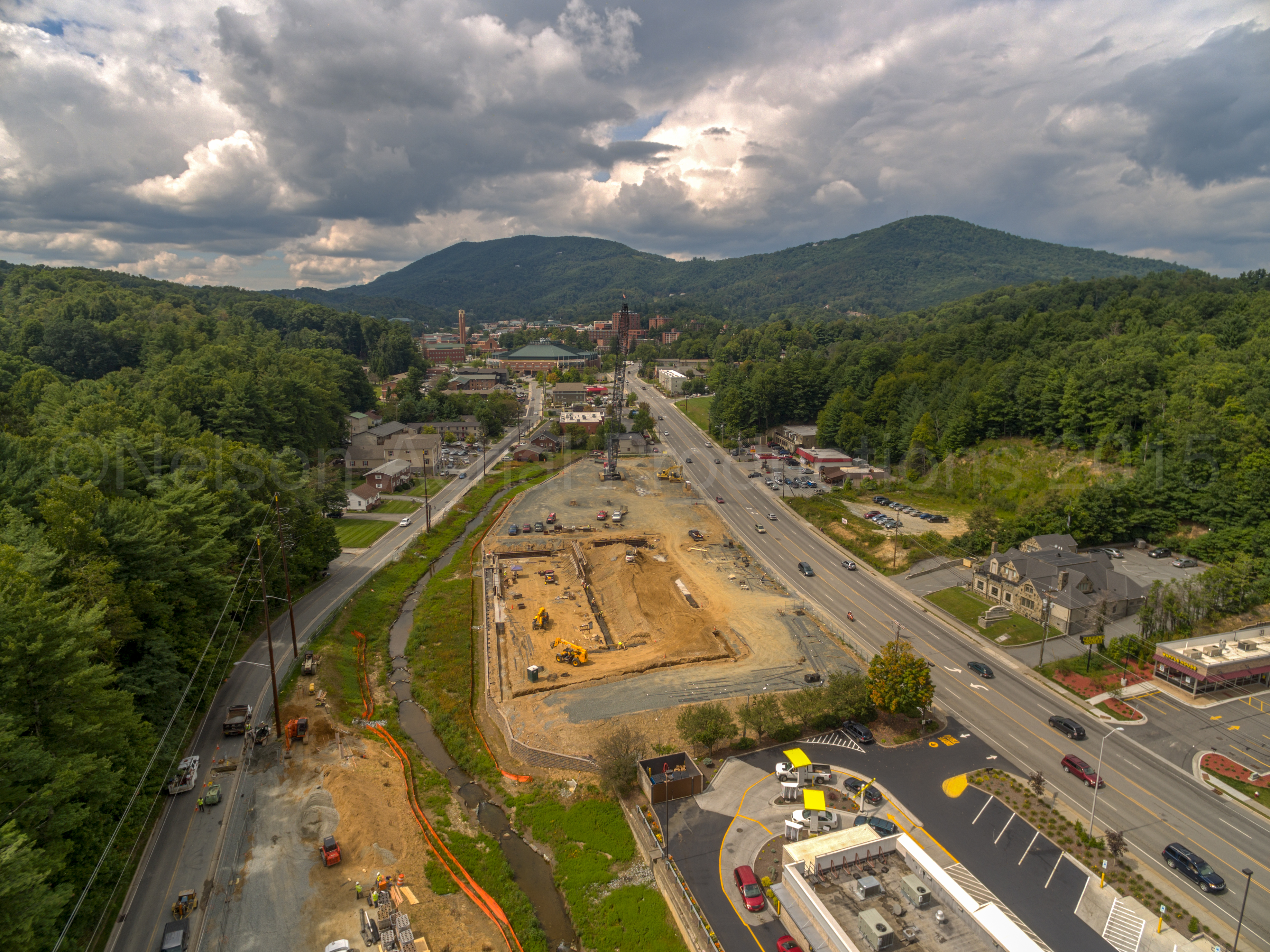 Former Pizza Hut and The Library Bar/Blowing Rock Road – Winkler Square Apartments & retail building
 Corner of 105 extension & State Farm Road – Zaxbys
Behind Wilco on 421 near Watauga High – Hampton Inn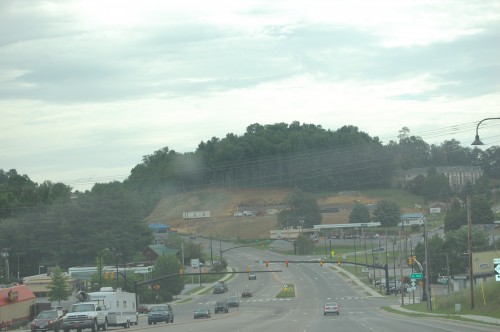 Across from Food Lion/421 Deep Gap – Tractor Supply
Beside Zionville Post Office/421 – Dollar General