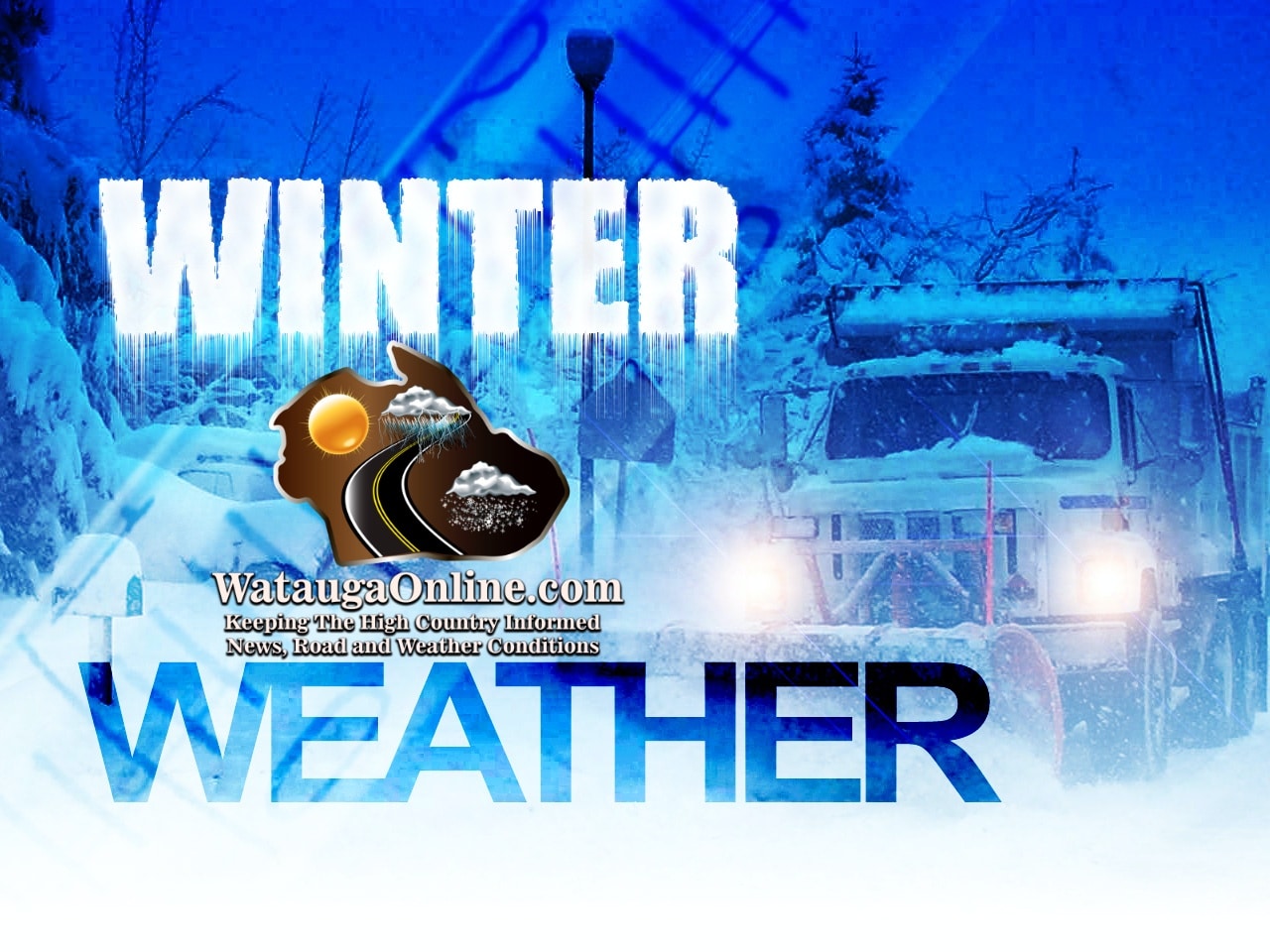 Last Updated on March 25, 2022 4:23 am
The calendar may say Spring but winter is never totally gone this time of year in the High Country.
The return of much colder temperatures and snow will be the weather story for this weekend. The National Weather Service (NWS) says that light snow accumulations will be possible Friday night through Sunday morning, which may result in slick travel conditions across the higher elevations of the mountains.
The wind and cold will be the other part of the weather story. Highs today (Friday) are forecast to be in the 40s with wind gusts up to 30 mph. Gusts up to 40 mph are expected Friday night with temperatures dropping into the lower 30s for most locations. Rain is expected in the evening, changing over to snow after midnight.
Snow showers are expected to continue Saturday, possibly changing back over to rain in the afternoon, and wind gusts up to 55 mph possible, with high temperatures in the lower 40s.
Temperatures are forecast to drop into the 20s for Saturday night with wind gusts up to 50 mph. Wind chill values as low as 9 above.
NWS says that for Sunday the return of sunny conditions but breezy, with highs in the lower 40s. Wind chill values as low as 5 above in the morning. Lows in the 20s are expected again on Sunday night.