Last Updated on October 2, 2022 5:40 pm
Clear skies should allow for those in the High Country to catch a full look at the "Blue Moon" on Friday night. The term is used for the second of two full moons in a single calendar month, according to Earthsky.org. Typically the moon does not appear blue, unless particles in the atmosphere make it appear so. The occurrence will happen for the first time since August 31, 2012 and the next will not be until January 2018.
The weather forecast calls for clear skies and lows around 60. Below are photos submitted of the last blue moon in Aug 2012.
Photo: Barry Houck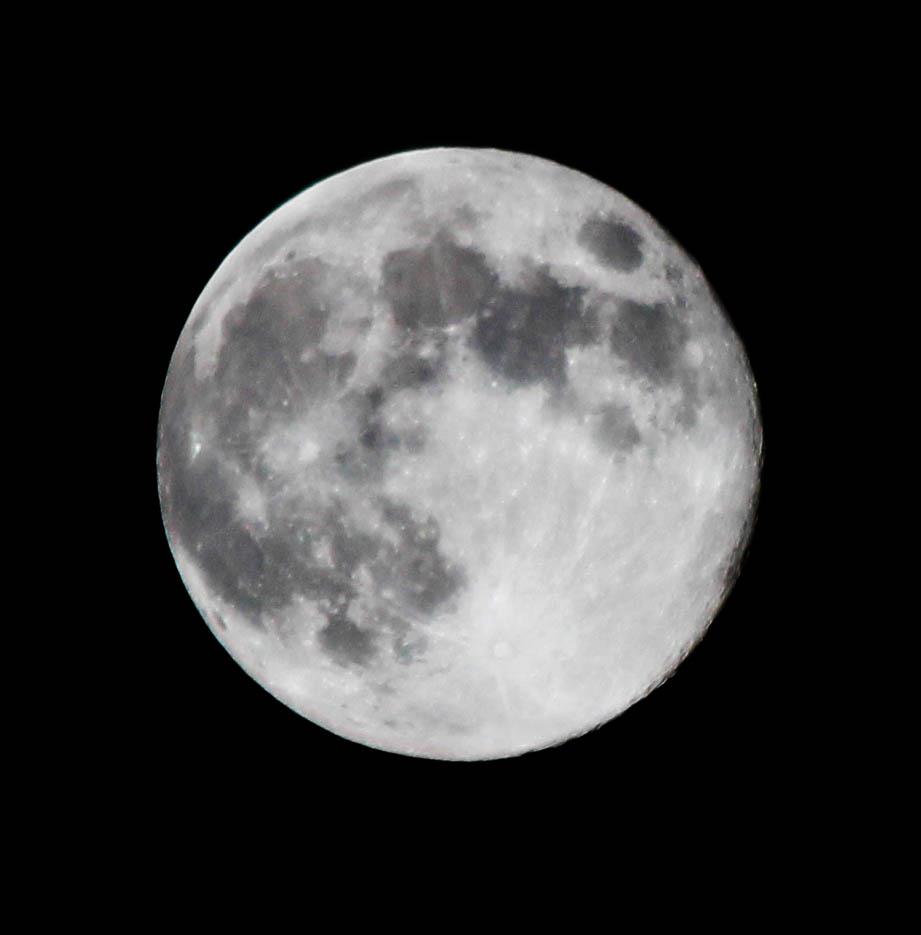 Photo: Cassandra Hartley