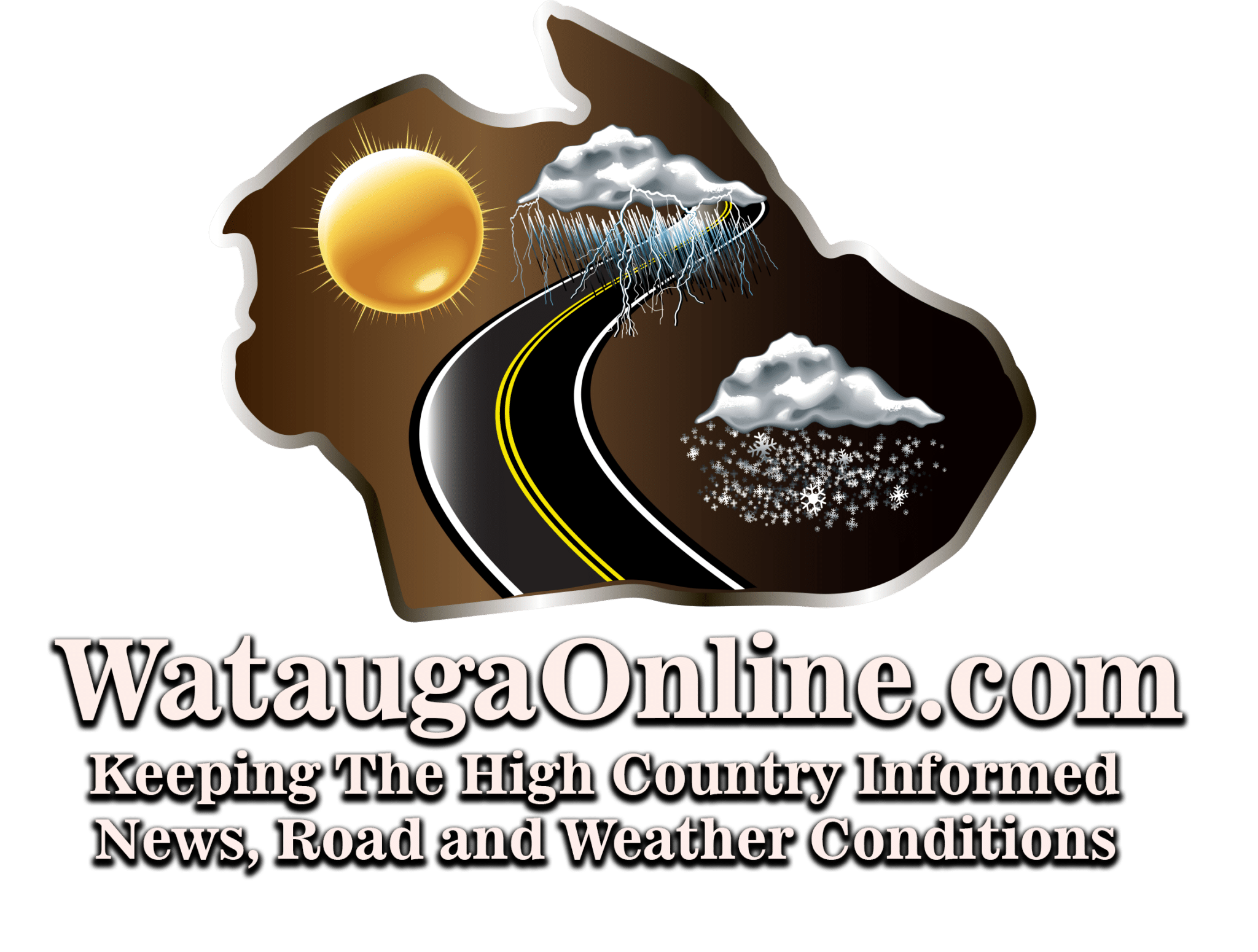 Last Updated on April 30, 2020 10:58 am
WataugaOnline.com had the opportunity to conduct an online interview Sunday afternoon with Senator Deanna Ballard, the representative for the 45th district in North Carolina.
We discussed some of the concerns she has heard about COVID-19 related matters. We also talk about school and education and the role technology is playing in that now.