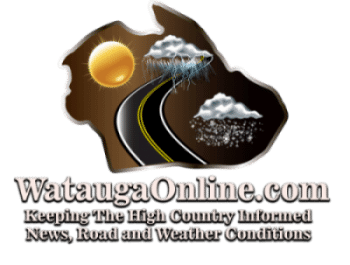 Last Updated on April 30, 2020 10:57 am
Watauga Online had the opportunity to conduct another online interview, Saturday afternoon, with Watauga County Schools Superintendent Dr. Scott Elliott.
We discussed a variety of topics including: the announced end date for WCS, meal distribution, picking up new education materials, possible events for 8th & 12th graders and much more.
The interview is available in both audio and video below.