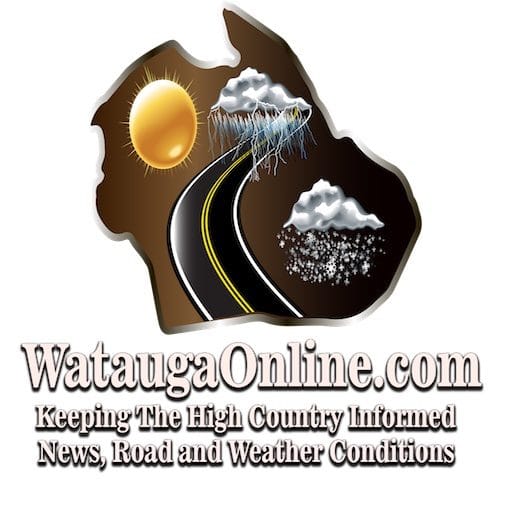 Last Updated on July 30, 2023 8:40 pm
A note from Kenneth Reece – Founder/Owner/Operator of WataugaOnline.com.
Dear WataugaOnline Mobile App users, I have been informed in just recent days that the company that provides the mobile app services is going out of business as of August 1, 2023 – this coming Tuesday. That means that the app will no longer work and push notifications will go away.
I have been using this company since 2014 and was well pleased with what they offered during that time.
With such short notice I do not have a backup in place as of yet, but working on it. As the only locally owned news/media outlet that has an app this is a major setback, especially to not be able to provide push notifications.
I'll keep you updated as I look into other options in the coming days.
Thank you as always for your support.