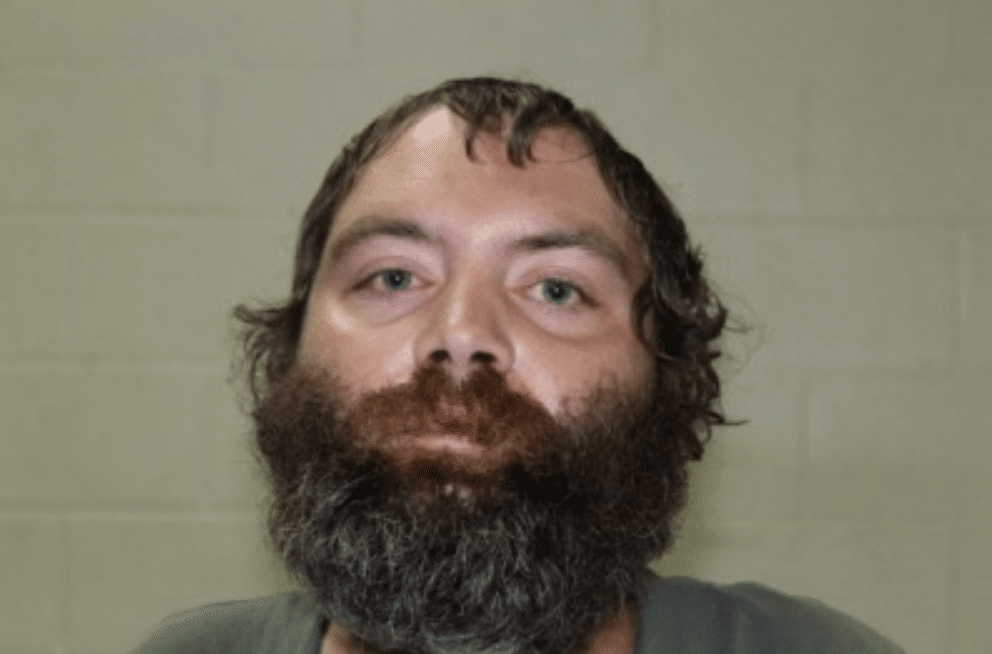 Last Updated on February 10, 2020 4:39 pm
Update Monday February 10 4:40pm – An official with Watauga Emergency Services tells WataugaOnline.com that Graziano was found deceased in the early morning hours of Saturday February 8. An investigation continues and WCES thanks the public for their help in an attempt to locate him.
---
Watauga County Emergency Services is asking for the public's assistance in helping to locate Mr. Joseph Graziano.
Mr. Graziano was last known to be in the area of Greenbriar Road yesterday morning (Thursday morning Feb 6, 2020).
He was last seen wearing a black and red jacket, a tan and white beanie, and jeans and was also carrying a large black and white umbrella.
He is not considered dangerous. If anyone has seen Mr. Graziano or knows of his whereabouts, please contact the Watauga County Sheriff's Office at 828-264-3761.