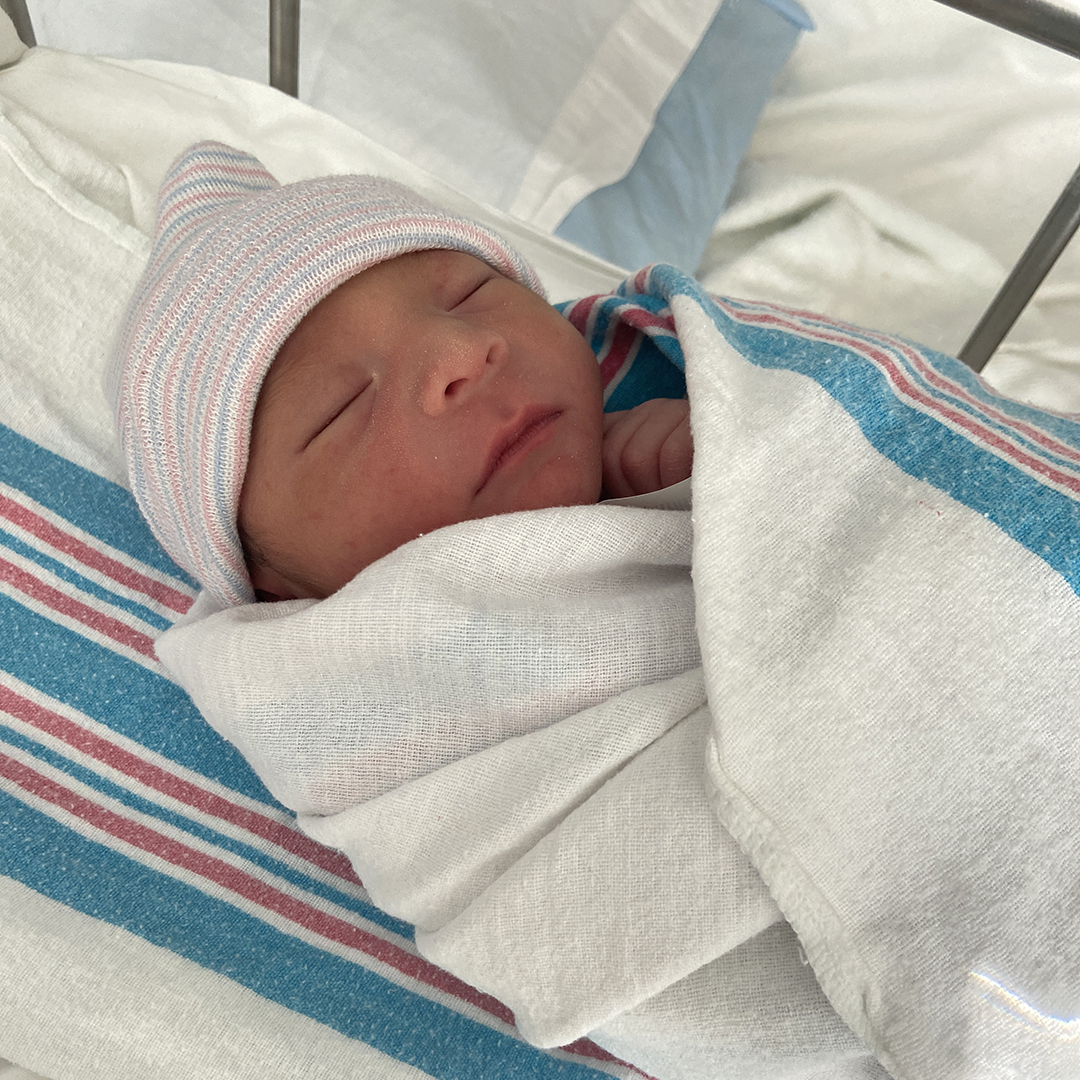 Last Updated on January 2, 2023 2:30 pm
Watauga Medical Center has announced the first baby of 2023, who made his entrance on Sunday, January 1.
Ethan Emilio Vicente Alvarez was born at 10:55 a.m. to parents Esmeralda Alvarez and Felipe Vicente Santiago of Newland. He weighed 5 lbs and 8 oz and was 19" long.