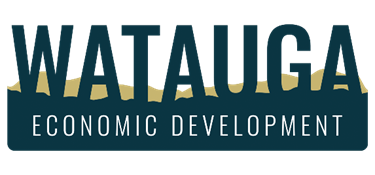 Last Updated on October 16, 2023 2:51 pm
BOONE, NC – The Town of Seven Devils is set to host the October meeting of the Watauga County Economic Development Commission, Thursday, October 19, 2023, from 1pm-2:30pm at Seven Devils Town Hall, located at 157 Seven Devils Road. The meeting is open to the public. 
The meeting will begin with a welcome and update on economic development priorities from the Town of Seven Devils from Watauga EDC member Bob Bertini.
As part of the commission's agenda, the group will hear a presentation from Kim Case, Northwest Regional Impact Manager for MyFutureNC. She will provide an overview of MyFutureNC's vision and update on its state-wide progress toward educational attainment goals. Case will also share specific information on Watauga County's performance and how partners can use this project to further enhance workforce development pipelines. 
We strive to host inclusive, accessible events that enable all individuals, including individuals with disabilities, to engage fully. To request an accommodation, please contact Joe Furman by email at joe@boonechamber.com or by phone at 828-264-3082.