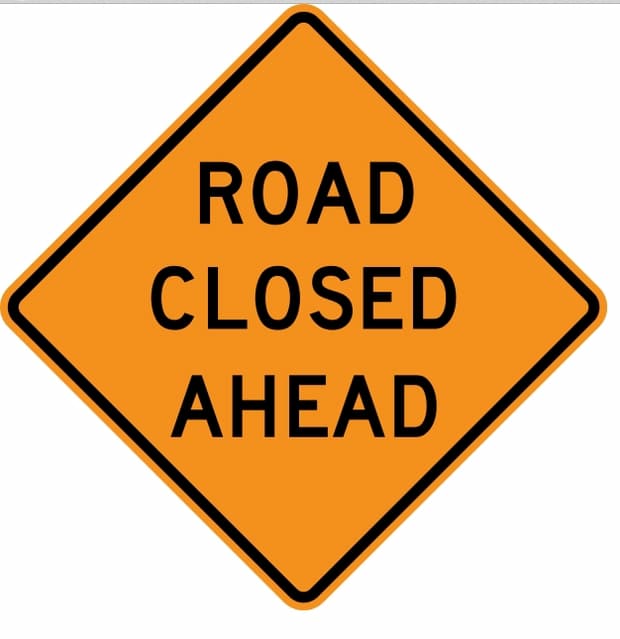 Last Updated on August 3, 2023 1:12 pm
The Watauga County Queen Street parking area, located on the southbound side of Queen Street beginning at the intersection of Queen Street and North Water Street, will be closed all day on Friday August 4th, Monday August 7th, and Tuesday August 8th between 7am and 5pm.
The purpose of the closure is due to the installation of a concrete barrier and a fence. Queen Street will continue to be open, however, motorists are advised to drive carefully through this area.