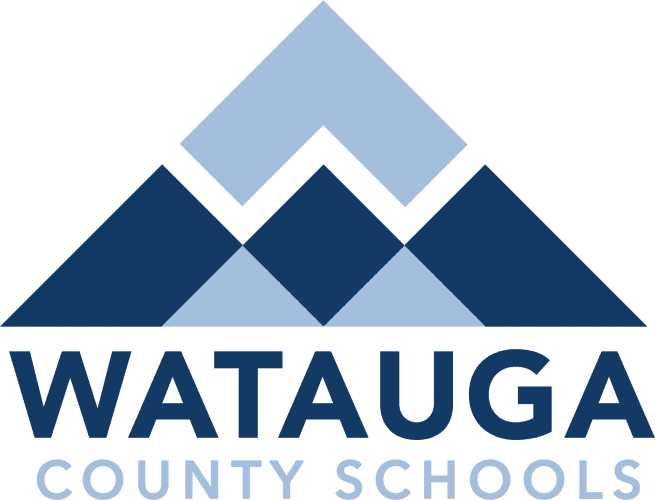 Last Updated on April 5, 2020 10:15 am
The Monday night Watauga County Board of Education meeting will be streamed.
The meeting, scheduled for 6 pm, can be viewed at this link when the meeting goes live.
Public comment can be sent via email until 6 p.m. on Monday, April 6. Comment may be submitted to Superintendent Scott Elliott at elliotts@wataugaschools.org.
The agenda for the meeting can be viewed below.