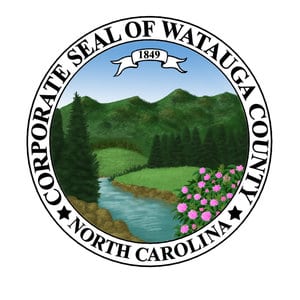 Last Updated on November 6, 2023 2:59 pm
THE WATAUGA COUNTY BOARD OF COMMISSIONERS WILL HOLD A PUBLIC HEARING TO ALLOW CITIZEN COMMENT ON THE PROPOSED CONSTRUCTION OF A HIGH COUNTRY KILL AND CHILL SLAUGHTER PLANT. 
THE PUBLIC HEARING WILL BE HELD ON TUESDAY, NOVEMBER 21, 2023, AT 5:30 P.M. IN THE COMMISSIONERS' BOARD ROOM LOCATED IN THE WATAUGA COUNTY ADMINISTRATION BUILDING AT 814 WEST KING STREET, BOONE, NORTH CAROLINA. 
INTERESTED PARTIES ARE ENCOURAGED TO ATTEND.  FOR INFORMATION OR QUESTIONS PLEASE CALL JIM HAMILTON AT 828-264-3061.