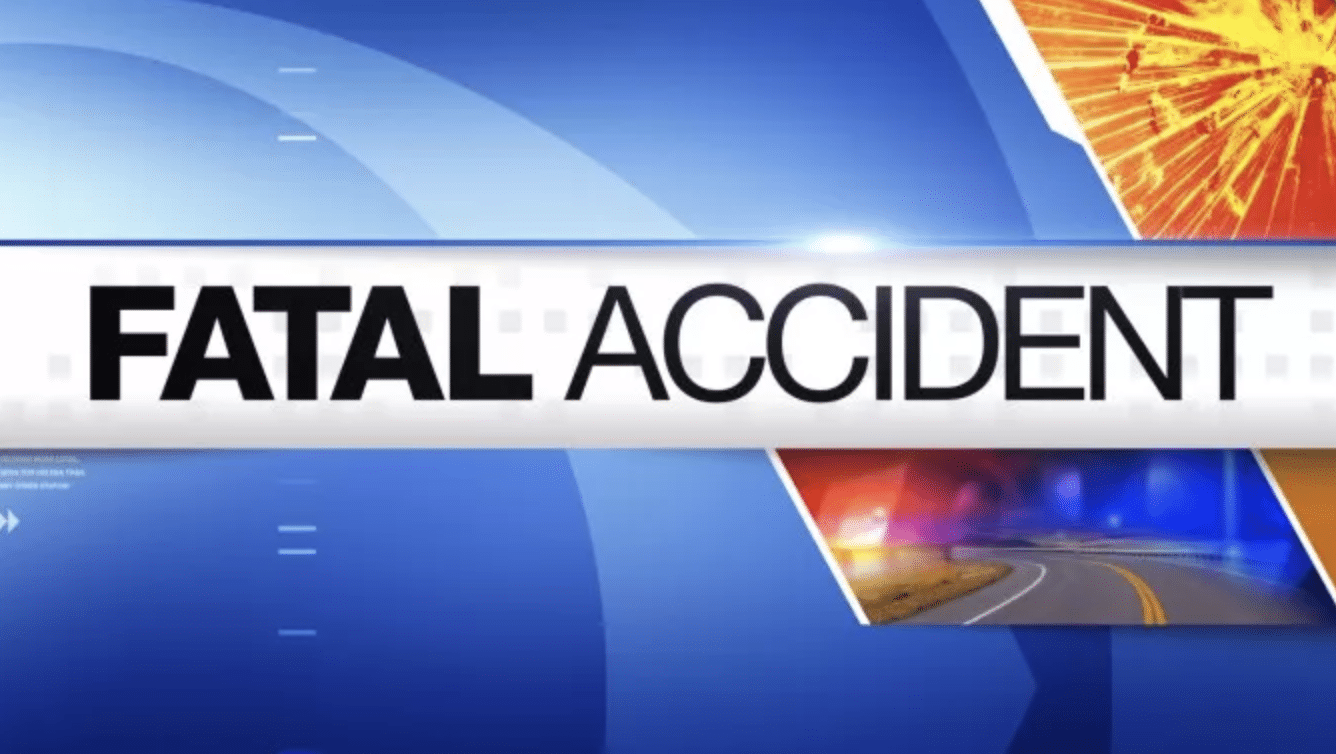 Last Updated on September 10, 2020 10:32 am
A Vilas man died after a motorcycle wreck in Wilkes County on Sunday.
The accident, on NC 18 South in the Boomer community, claimed the life of Scott McDonough, according to the Wilkes Journal Patriot.
McDonough, age 62, was operating a 2012 Harley-Davidson motorcycle when it went off the right side of a two-lane road and hit a guardrail, according to the report.
McDonough was thrown from the bike and landed on the other side of the guardrail, the motorcycle stopped about 50 more feet later.
A witness saw the motorcycle go off to the right, leave the highway and hit the guardrail, according to the report.
The wreck occurred near the Thankful Church Road intersection around 2:20pm.