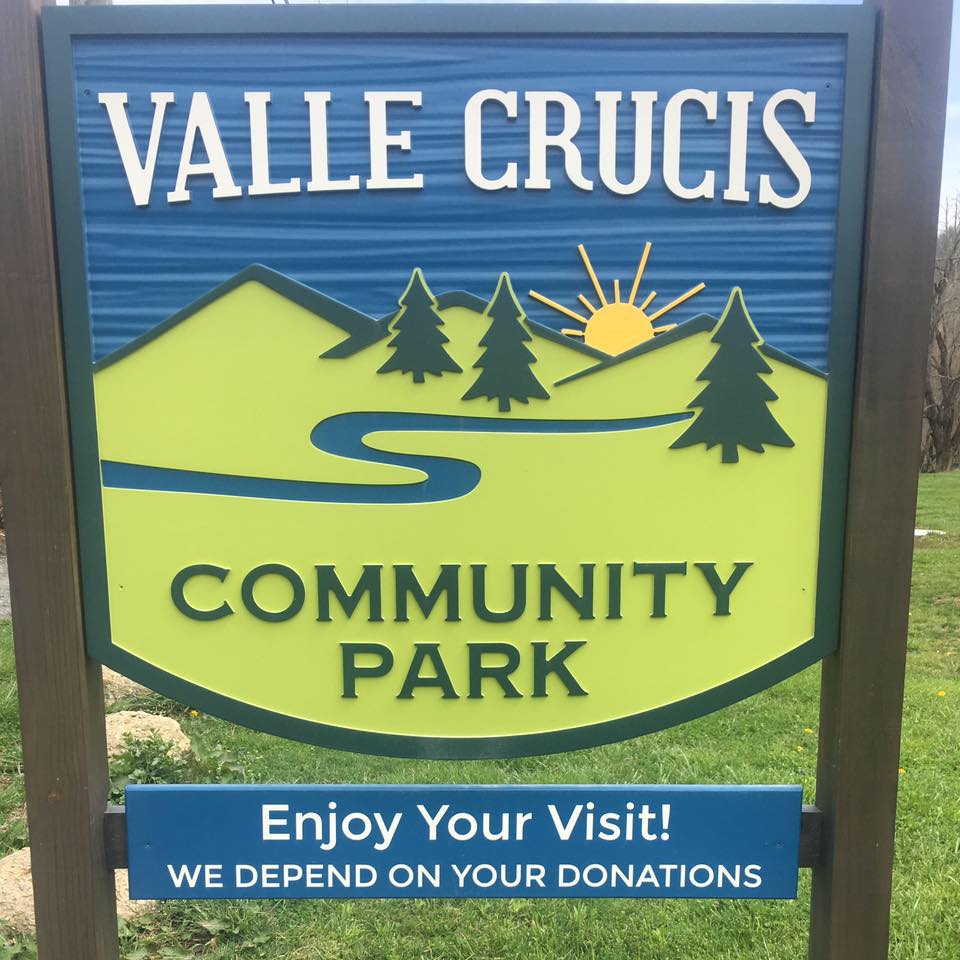 Last Updated on March 28, 2020 4:48 pm
The Valle Crucis Community Park is now closed to all visitors due to ongoing state orders regarding the COVID-19 epidemic.
In a Facebook post, on Friday, Park officials stated that on Thursday nearly 200 cars were at the park between 9:30am and 5:30pm. Officials had hoped to keep the Park open for recreation but due to the high volume of people it simply became impossible to do so safely.
The full statement is below:
To our wonderful community – we (The Staff and Board of Directors) had hoped to keep the Park open for walking and fishing and had placed signs throughout the Park yesterday advising visitors that facilities like the playgrounds, shelters, and basketball court were closed to prevent community transmission of COVID19. In spite of this, yesterday we logged nearly 200 cars in the Park between 9:30am and 5:30pm. These would be VERY high car counts even for a summer day. This included large groups using all of the posted closed facilities, a problem that we know will only increase with the beautiful weather ahead. We know it is nearly impossible to have a community gathering space while simultaneously prohibiting actual gathering. We care deeply for our community and our local healthcare workers and we want to do everything in our power to help them. We have therefore determined that the only responsible action at this time is to temporarily close the Park to all visitors.
This decision was not made lightly and it is one that we never thought we would have to make. We appreciate your understanding and count on your cooperation to help us keep all in the community as safe as possible during this challenging time. Hopefully we will all be able to enjoy being in the Park again soon. Until then, stay safe, stay healthy, and we love you!
If you have further questions please email Ashley at director@vallecrucispark.org