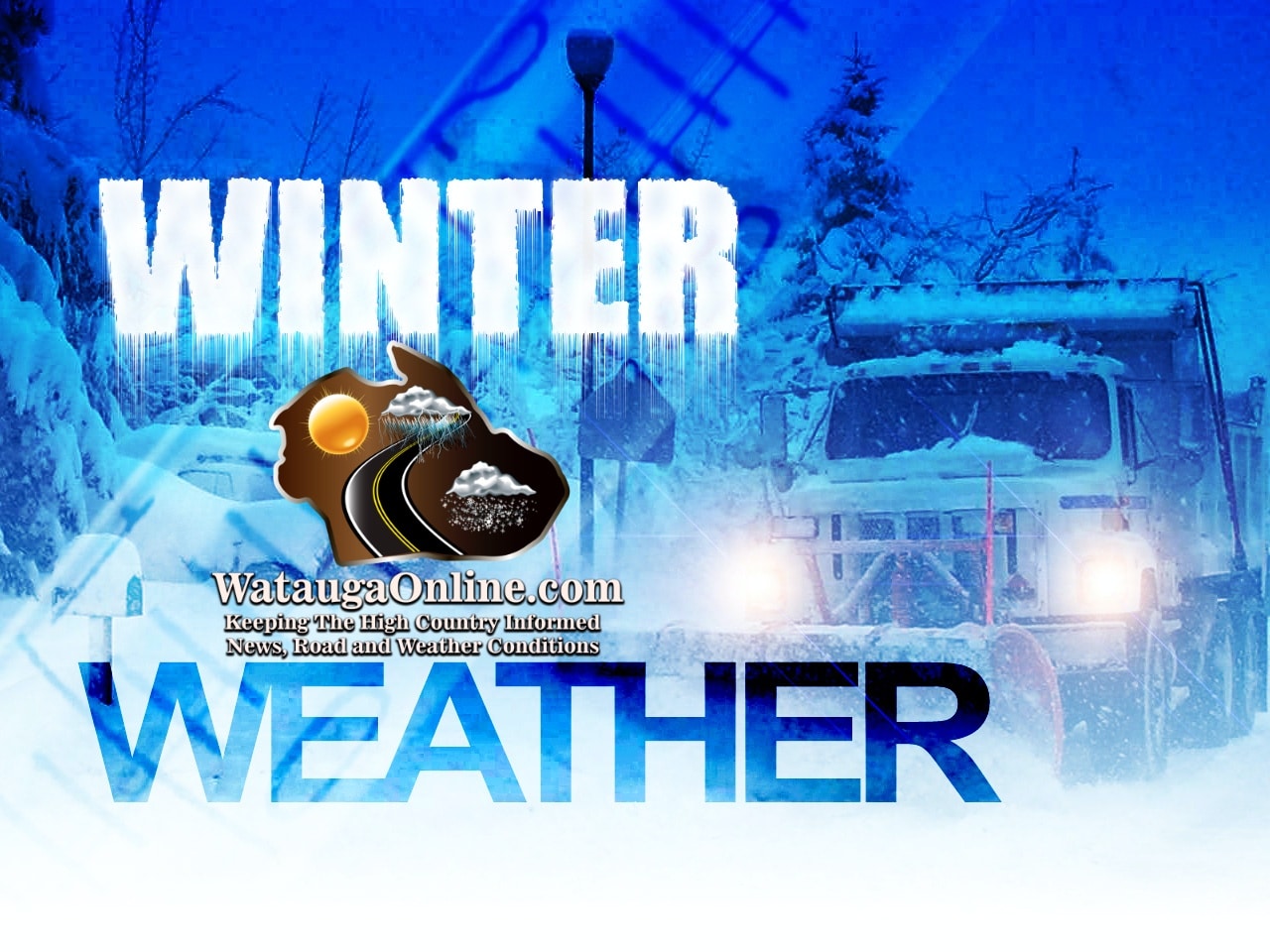 Last Updated on December 16, 2021 10:53 am
An unexpected black ice and freezing fog event for parts of the county is leading to travel and school delays.
Watauga County Schools are on a one-hour delay with buses traveling regular routes.
Wrecks and slick conditions have been reported in sections of Meat Camp, Blowing Rock and Deep Gap this morning.
Boone Police tweeted this morning about the conditions in town saying, "Good morning! Please be careful as you travel this morning in Boone, we have reports of some slick roads throughout the town. DOT has been notified. Thank you and be safe!".
By mid-morning conditions had improved due to both NCDOT treating the roads and warmer temperatures and sunshine.