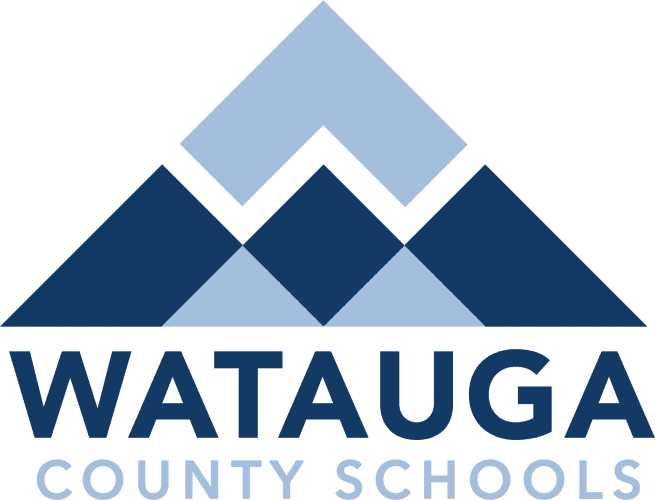 Last Updated on January 1, 2023 5:37 pm
The Watauga County Schools system has announced that two schools in the district will dismiss early on Wednesday. The early dismissal, at noon, for Mabel and Cove Creek is to allow students and staff to attend the funeral service for Cole Ellis, who passed away in a farming accident on Friday.
The school system has also announced that flexibility will be given to students and staff at all other schools who also wish to attend.
"Please continue to keep this family and community in your prayers.", the statement concluded.