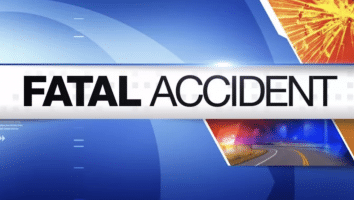 Last Updated on January 1, 2023 4:57 pm
A 14-year-old Sugar Grove boy passed away as a result of a tractor accident Friday afternoon.
On December 30th at 1:43pm a 911 call was received from an individual that witnessed a tractor slide down a steep hill then roll over in a field off of Old US421; near Laurel Branch Road, according to Watauga County Sheriff Len Hagaman.
Responders arrived on scene and found an individual deceased underneath the tractor.
Cole Ellis, age 14, of the Sugar Grove community, had been feeding cattle in the field when the tractor he was operating lost traction and began sliding down a hill and then overturned, according to Sheriff Hagman.
"Our thoughts and prayers are with the Ellis family as this incident has rocked our entire community.", Sheriff Hagaman said.
Watauga Medics, Cove Creek Fire, Zionville Fire, Watauga County Rescue Squad, Hampton's Towing, Lil Greene's Grading and Watauga County Sheriff's Office responded to the scene.