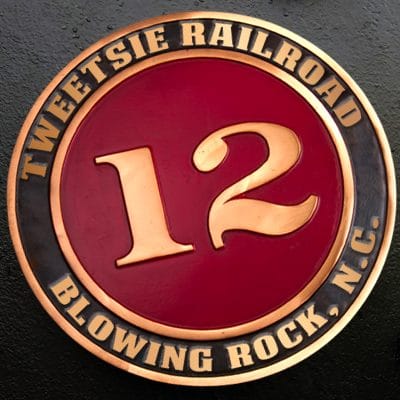 Last Updated on March 20, 2020 1:36 pm
Tweetsie Railroad on Friday announced they will delay their 2020 opening day.
"Tweetsie Railroad is postponing its park opening date to adhere to the current recommendations from the CDC and the State of North Carolina. We will continue to monitor the situation with guidance from public health professionals to determine when the park will open.", according to a statement on their website.
The park was to open on April 3. One of the High Country's other popular attractions Grandfather Mountain announced on March 15th that they would close for two weeks.