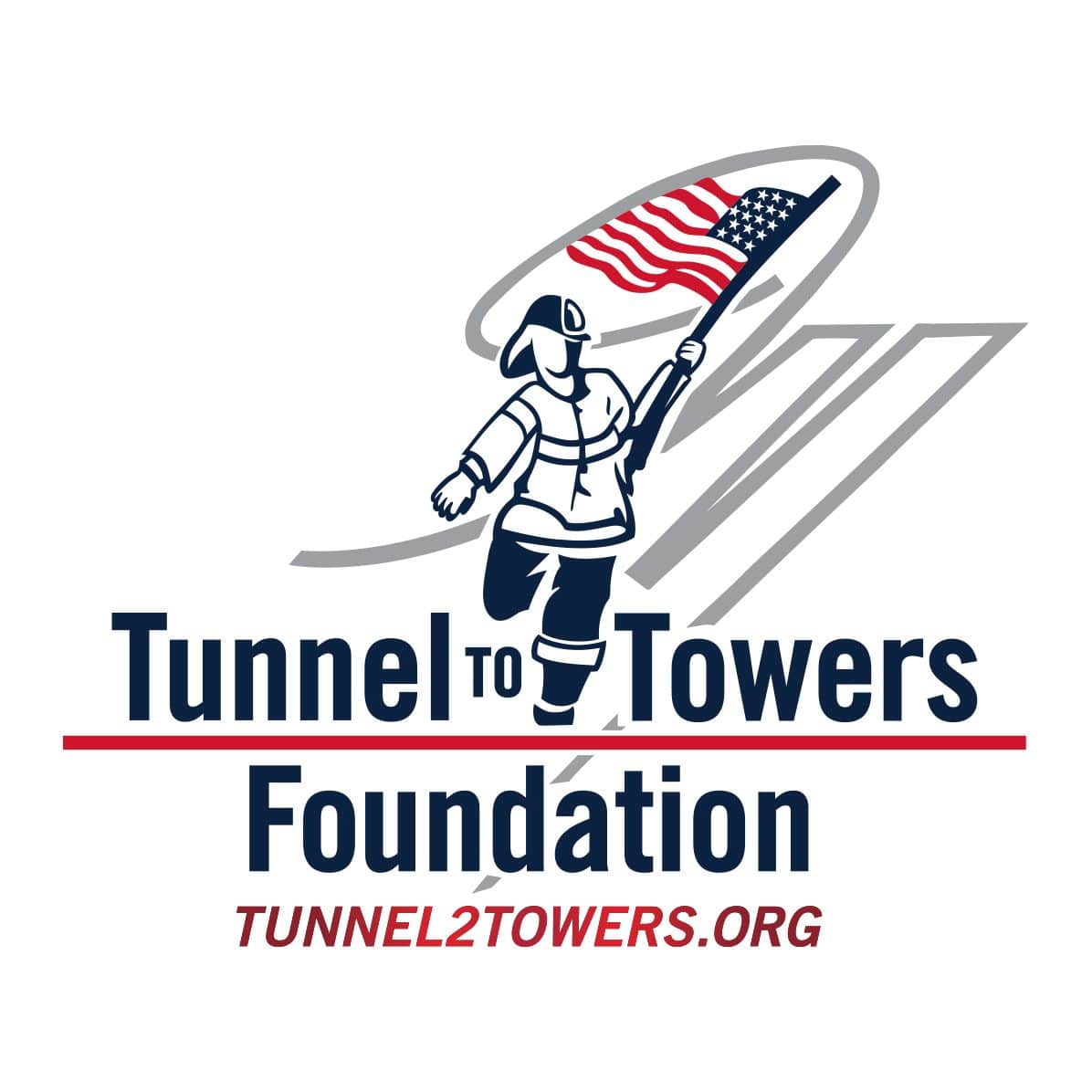 Last Updated on November 11, 2021 6:41 pm
The Tunnel to Towers Foundation announced it has paid, in-full, the mortgages on the homes of 35 Gold Star families across the country, including one family in Blowing Rock, four families in the greater Raleigh/Durham region and two families in the Wilmington area.
The Foundation is providing this gift to the families of the following fallen service members:
N.C. Air National Guard Major Ryan Scott David (Blowing Rock)
U.S. Army Specialist Steven Alexander Davis (Fayetteville)
U.S. Army Master Sergeant Nathan Lee Goodman (Holly Springs)
U.S. Army First Lieutenant Justin Shawnsonte Smith (Kenly)
U.S. Army Sergeant First Class Bradley Scott Bohle (Broadway)
U.S. Army Sergeant Roger Leeroy Adams Jr. (Wilmington)
U.S. Marine Corps Staff Sergeant William (Billy) Joseph Kundrat (Holly Ridge)
Major Ryan Scott David, 35, was killed in action when his C-130 (MAFFS 7) crashed on July 1, 2012, while fighting the White Draw Fire near Edgemont, South Dakota.
A member of the North Carolina Air National Guard 145th Airlift Wing in Charlotte, Major David had served over ten years active duty in the US Air Force, deploying multiple times to Southwest Asia in support of Operation Iraqi Freedom, Operation Enduring Freedom, and Operation New Dawn. He was an experienced, highly decorated navigator. Major David served as an instructor navigator and worked in tactics. His awards included both the Navy and the Air Force Commendation Medals, four Air Medals for meritorious aerial achievements flying over 80 combat sorties, and the Air Force Achievement Medal.
Major David is survived by his wife, Jenny, and their son.
"This Veterans Day, we're honoring the inspiring Americans who sprang into action to take the fight to our enemies and protect our homeland in the wake of Sept. 11 attacks," said Tunnel to Towers CEO and Chairman Frank Siller. "We're eternally grateful to the fallen heroes of the Global War on Terror and their families who live every day with the reminder of the sacrifice of their loved one. As a small thank you to the Davis, Goodman, Smith, Bohle, Adams, Kundrat and David families, we're paying off their mortgages, ensuring they'll always have a place to call home."
The announcement was made during the foundation's Veterans Day name-reading ceremony at the Lincoln Memorial in Washington, D.C. on Thursday, Nov. 11. The event honored the 7,070 military personnel who died in America's military response to 9/11.
The foundation hosted a private ceremony at Veterans of Foreign Wars Post 6018 in Fayetteville where families were presented with documents confirming the mortgage on their homes had been fulfilled.
Tunnel to Towers provides mortgage-free smart homes to injured veterans and first responders, and mortgage-free homes or mortgage payoffs to Gold Star and fallen first responder families with young children.
The Tunnel to Towers foundation promised to deliver 200 homes this year in honor of its 20th anniversary. By the end of the year, Tunnel to Towers will have delivered 450 homes across its programs, according to the organization.
For more information on Tunnel to Towers, go to www.T2T.org.