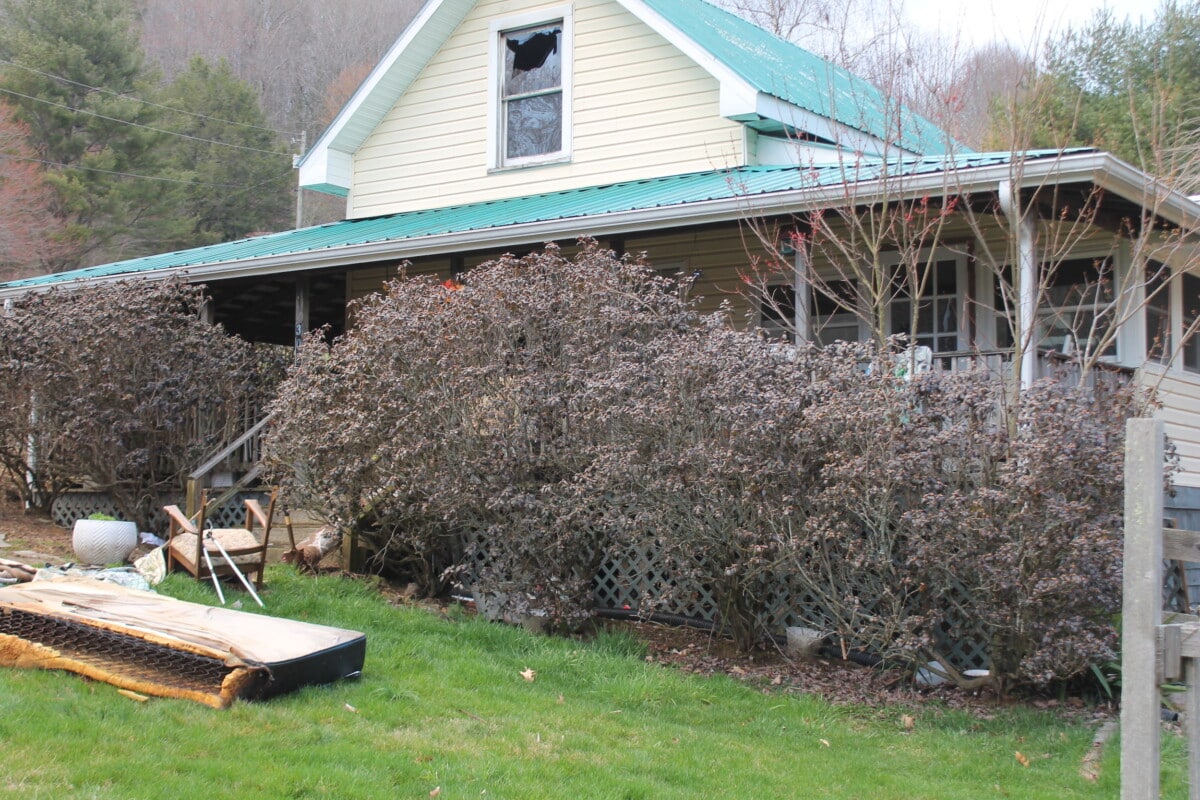 Last Updated on March 8, 2023 12:09 pm
A Tuesday morning fire in Beaver Dam remains under investigation.
The fire, at 3026 Mountain Dale Road, began around 6:00 am, according to Watauga County Fire Marshal Shane Garland. It was controlled quickly and damage to the home was contained to the room of origin, he added.
One person was at the home at the time of the fire but no injuries were reported.
The investigation into the cause is being conducted jointly by the Watauga County Sheriff's office and the Fire Marshal's Office, according to Garland.
Beaver Dam Fire, Cove Creek Fire, Zionville Fire, Watauga Medics, Watauga Fire Marshal's Office, Watauga Sheriff's Office, and Blue Ridge Energy responded to the scene.
Photo: Watauga County Fire Marshal's Office.