Last Updated on March 26, 2013 5:45 am
Streets in downtown Boone appear clear per the live web can feed. However snow overnight has left many snow covered roads across the area. No major issues being reported as of 6am.
8am – still no major travel issues being reported. Main roads appear to be in good shape per Facebook reports. Side roads are snow covered but drive able. Several reports of slick sidewalks in Boone and campus area.
Camera views of Boone and 105 at 8:15am –http://wataugaroads.com/cams/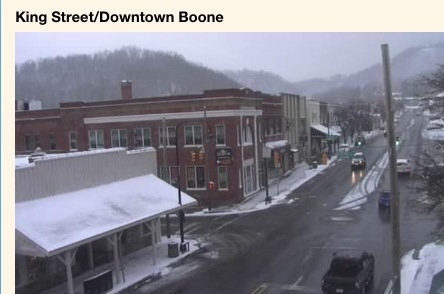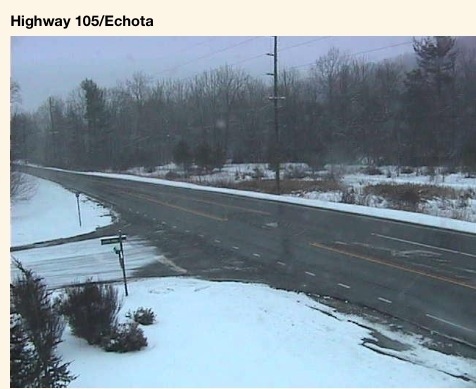 No operations scheduled on 321 in Blowing Rock today due to weather.
Photo from John Kondas. John adds "About 7″ of snow on my patio table not taking into account the blowing snow from the occasional high winds. Located between No Snow Foscoe and Seven Devils off Hwy 105 South."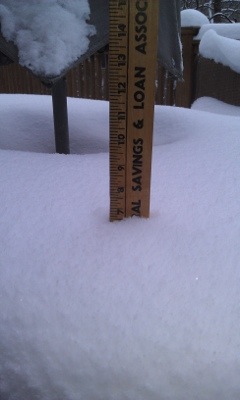 Winter Storm Warning expires at 2pm for Watauga & Ashe. 6pm for Avery and Johnson County TN