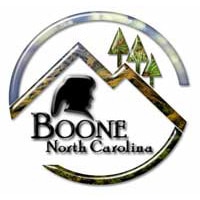 Last Updated on October 3, 2023 10:36 am
In order to help mitigate the rising costs of solid waste disposal, the Town of Boone will begin charging an $8.00 a month "Solid Waste Fee" to single-family residences and duplexes.

Residents in multi-family apartment complexes will not be charged, as the property owner is responsible for solid waste removal. Residents of single family residences and duplexes will see an increase of $8.00 added to their current Water and Sanitary Sewer bill.

The Solid Waste Fee will be implemented during the October billing cycle, and customers will see the $8.00 monthly fee charged to their account. If you have additional questions regarding the Solid Waste Fee, please contact Public Works at (828) 268-6230.