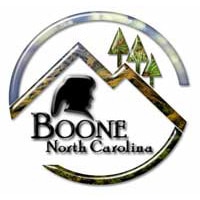 Last Updated on May 5, 2021 9:05 am
Town of Boone offices will be closed on Thursday, May 6th beginning at 1:00 p.m. to allow employees to attend the services for fallen officers Sgt. Chris Ward and Dep. Logan Fox.
Offices will reopen at regular time on Friday, May 7th.