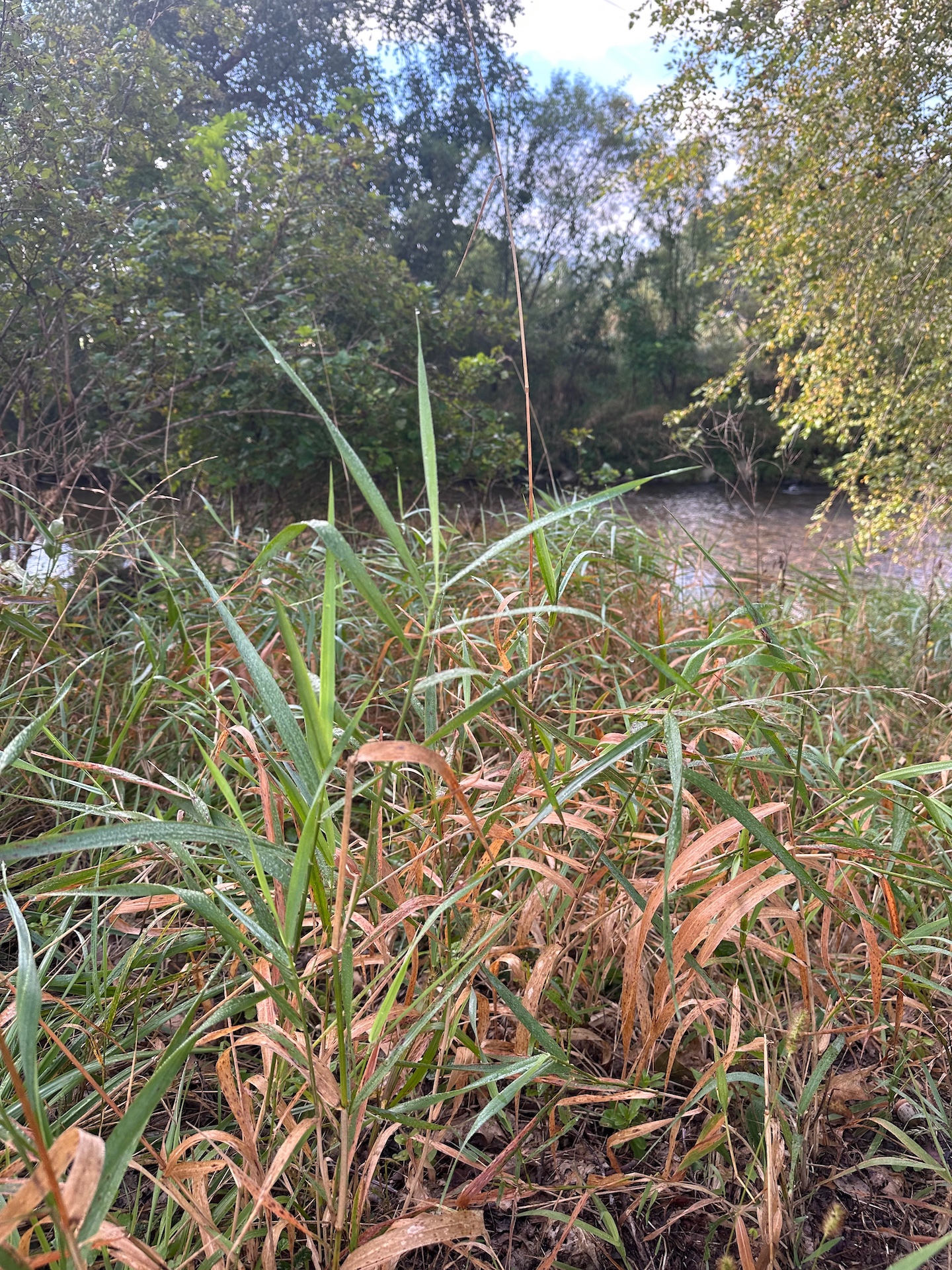 Last Updated on September 25, 2023 2:45 pm
The Town of Boone and Appalachian State University are partnering together to remove the invasive species, Reed Canarygrass, from the Greenway Trail. Beginning September 27th, patrons of the Greenway Trail will see heavy machinery on the Greenway Trail beginning at the covered bridge near the Intramural Fields and ending at the bridge opposite to the covered bridge. Heavy machinery will be seen in the wetland area within this section as well.

Reed Canarygrass is listed as an invasive species within the mountains of North Carolina. While there are native canarygrasses in North Carolina, Reed Canarygrass is known to dominate areas and outcompete other native species. In order to promote the growth of native aquatic species, extensive measures must be taken in order to remove Reed Canarygrass.

"In order to keep the streambanks healthy, sometimes it is necessary to take measures that may seem drastic. The plan is that once the Reed Canarygrass is removed, we will revegetate the area with native aquatic species that are not only good for the wildlife in the waterways, but also promote our goal of growing species native to Boone." George Santucci, Sustainability and Special Projects Manager

This process will be ongoing, however, updates will be sent out before continued work is done. For more information, please contact Town Hall at (828) 268-6200.