Last Updated on December 8, 2013 8:10 am
8:10am – no reported problems with roads yet, Boone has dropped to 29 degrees
8:30am from Watauga Communications "Starting to hear cracking of trees now from ice loading. Temp down to 28. Not a good time to be out driving unless you need to be."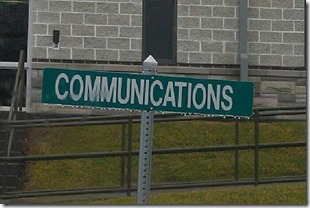 8:47am – getting reports of ice in Blowing Rock & Boone, none in Valle Crucis. Still no reported road issues yet. Use caution on porches, sidewalks etc.
Boone has dropped to 28 degrees at 9:15am, ice on trees, porches etc. No reported road issues
Webcams showing the fog in Boone this morning – http://wataugaroads.com/cams/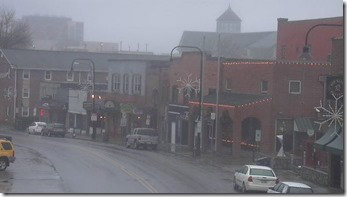 12noon – roads continue to be mainly wet, with no reported travel issues except fog. Winter Storm Warning remains in effect through the afternoon.
12:40pm – Power lines down on Isenhouer Rd in Zionville Fire en route. Tree involved.
Ice reports to National Weather Service through 6:29pm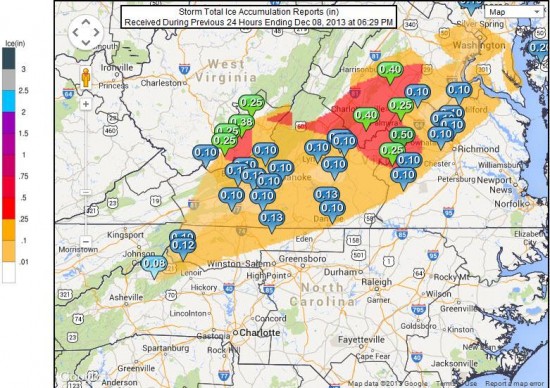 Temps are forecast to rise to the mid 30s tonight then into the lower 40s overnight, with winds gusts up to 25mph per NWS. Boone is up 2 degrees to 30 between 6:35pm -6:55pm
NWS Video Update 9pm