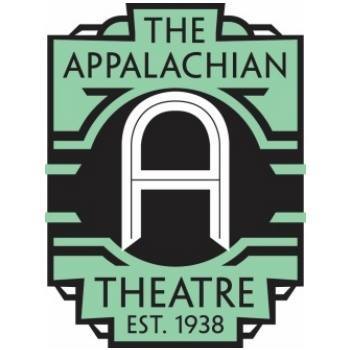 Last Updated on May 28, 2023 5:49 pm
BOONE, NC – The Appalachian Theatre will officially launch its educational programming with the introduction of two one-week performing arts day camps this summer. Students entering grades 3-9 will spend the week exploring musical theatre in two themed musical theatre camps that build up to an end-of-week open showcase on the stage of the Appalachian Theatre.
Appalachian Theatre of the High Country Executive Director, Suzanne Livesay, knows the impact of theatre camps. Growing-up as a children's theatre participant, she has spent much of her career teaching musical theatre and hosting similar camps in Denver, Central Florida and the Tampa Bay area. In the past few years, she taught K-8 Music and Theatre at both Valle Crucis and Bethel Schools and led theatre workshops throughout Watauga County Schools during the summer of 2021. With over 50 educational theatre directing credits, she's known for her ability to encourage students to strive for theatrical excellence while having a great time in the process. Camp staff will also include qualified guest artists, music and theatre educators and college students who have specialized training and experience in music, dance and theatre.
The App Theatre will offer its first camp, "On Broadway", July 10-14. Campers will develop musical theatre skills by singing, dancing and acting songs and scenes from their favorite Broadway musicals while honing their solo and ensemble skills. The second camp of the summer, "Enchanted Broadway", runs July 24-28. In this magical week-long camp, participants will explore songs from their favorite Disney musicals and discover the wonderful world of musical theatre by singing, dancing and developing engaging characters. Both camps run from 9 a.m. to 4 p.m. Monday-Friday, concluding with a free showcase performance on the stage of the Appalachian Theatre.
The cost for each of these day camps is $190 for the week. Payment plans are available, and registrants can receive a $15 discount if paid in full. Need-based financial aid is also available to
Watauga County students. No experience is required, but campers will be in rehearsal singing, moving and acting throughout each day and engaged in exploring the theatrical arts for much of the week, so a willing attitude is required. Direct any camp inquiries to
info@apptheatre.org. Registration links are on the website and more information is available at www.apptheatre.org/educationatapp.