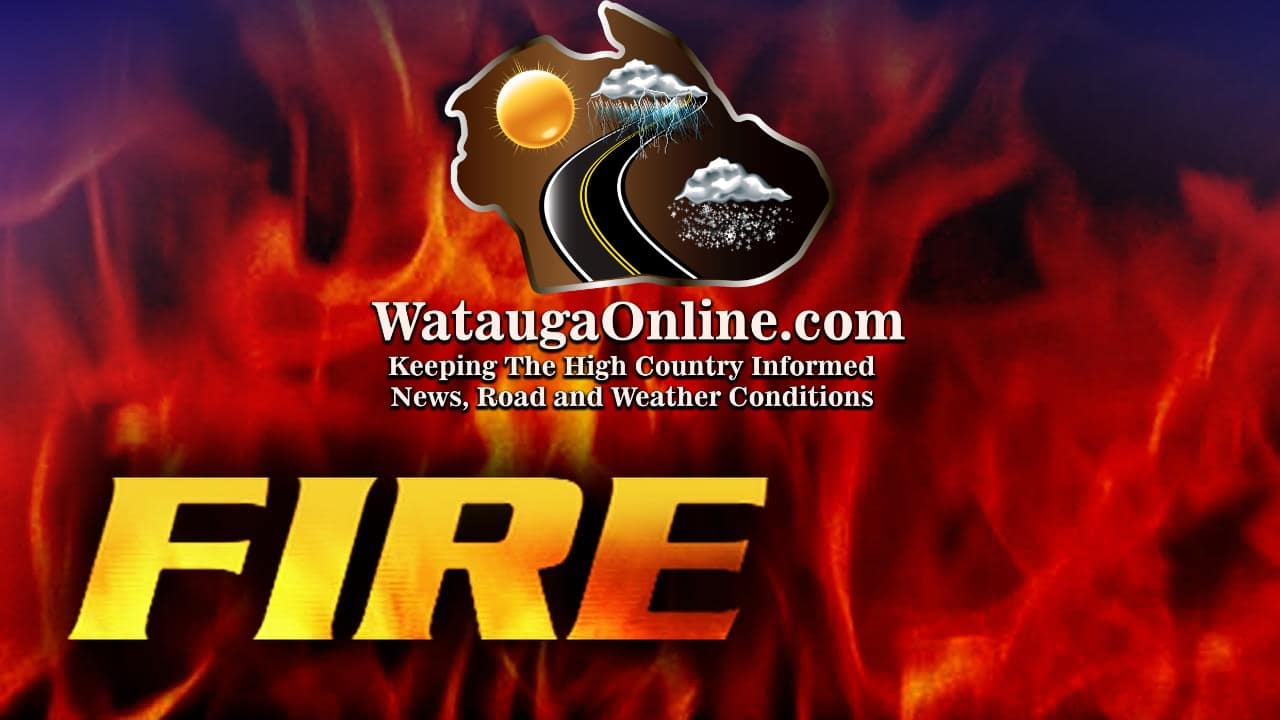 Last Updated on January 14, 2023 8:32 pm
Multiple fire departments were dispatched to a structure fire in the Matney community on Saturday.
The fire, in the area of 1356 Pigeon Roost Road, was in an abandoned house, according to Watauga Fire Marshal Shane Garland. It is still under investigation.
WataugaOnline.com will update as more information becomes avaiable.