Last Updated on October 20, 2020 1:51 pm
Monday, October 19, 2020
I have heard from many of you who have noticed an encouraging downward trend in our active COVID-19 case counts and in positive test results from our on-campus testing. Today's numbers, which show a 2.3% positive rate in last week's on-campus tests and 61 current active cases, continue to reflect this trend. My leadership team and I are also encouraged, but this is a formidable virus we will be battling for many months to come, and we must not become complacent. Please remember to stay vigilant.
Dr. Anthony Fauci, director of the National Institute of Allergy and Infectious Diseases, continues to remind us that cloth face coverings are effective in reducing transmission of COVID-19. While on campus, I, along with many others, have noticed excellent compliance with our face coverings requirements. Please continue wearing face coverings off campus as well, even in small social gatherings and whether indoors or outdoors.

Utilize today's free testing event. These take place every Monday, Wednesday and Saturday.

Download the free SlowCOVIDNC exposure notification app, which sends a notification if you have been in close contact with someone who has shared a positive COVID-19 test result. Read more about how the app works.

Remember to complete your daily health check before leaving your residence hall or coming to campus.

Use the university's mental and emotional well-being resources. You can also access the national distress hotline by calling 1-800-985-5990, or texting TalkWithUs to 66746.
Thank you for your continued hard work and diligence. The data show that together, we can make a difference.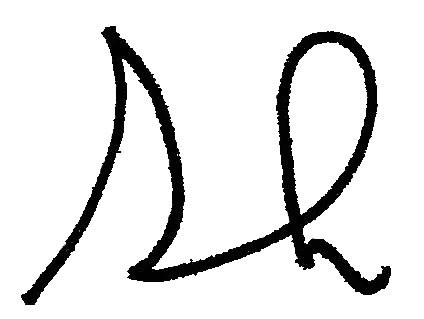 Sheri Everts, Chancellor