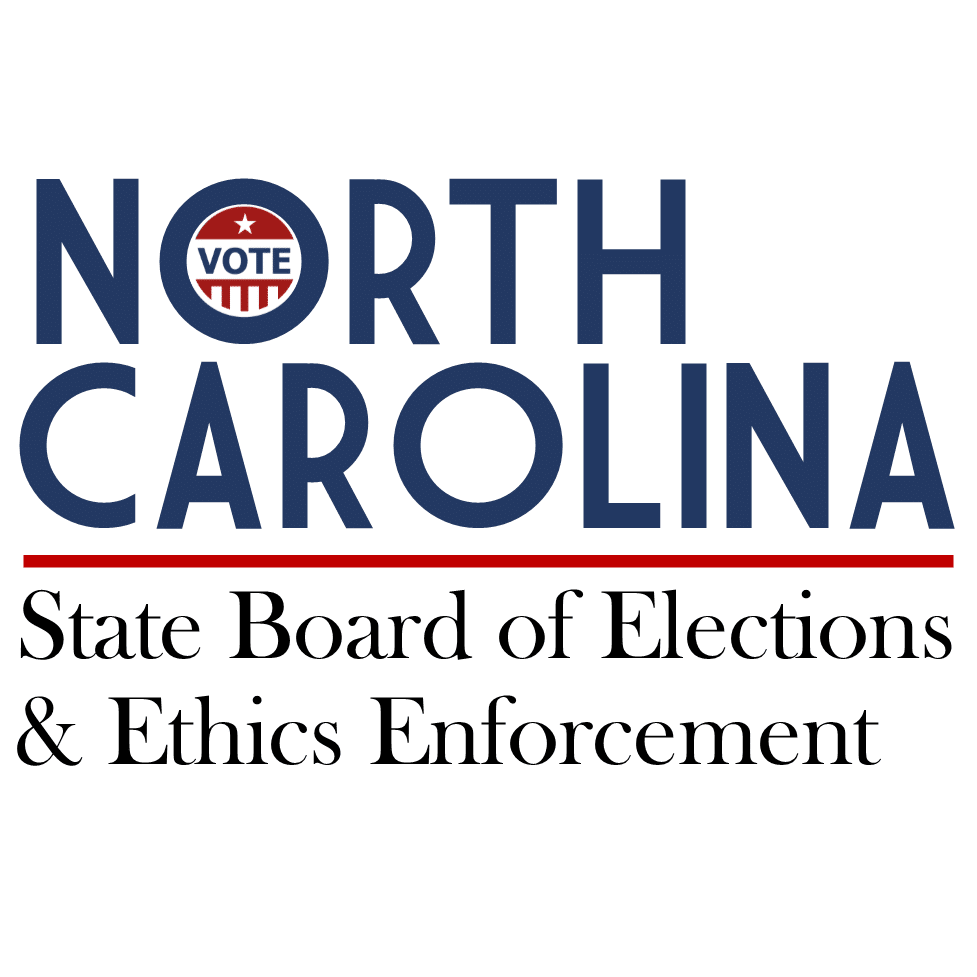 Last Updated on April 15, 2021 11:19 am
Continuing its efforts against mis- and disinformation, the State Board of Elections has launched a special webpage to combat myths and falsehoods that spread quickly about elections.
The State Board will use the webpage to debunk conspiracy theories and false claims about elections, provide facts, and explain how you can help slow the spread of mis- and disinformation.
The State Board's initiative against misinformation builds off the voter confidence campaign launched in late 2019. By combatting false claims, the State Board continues to ensure that #YourVoteCountsNC.
[View the "Combating Misinformation" page.]
"Election officials across the United States agree that misinformation is a top threat to our elections today. It is harmful to the elections process, eroding public trust in the hard work election officials do every day," said Karen Brinson Bell, executive director of the State Board. "The webpage is another way we can provide voters the truth about elections."
Along with the new webpage, the State Board office is offering a new way for the public to report suspected mis- and disinformation. If you see something about elections that's confusing or does not seem accurate, please email us at misinformation@ncsbe.gov. We will research the claims or posts and respond accordingly.
The State Board already responds to falsehoods about elections through press releases and social media. Each Monday, the State Board publishes a Mythbuster Monday post on Twitter that reveals the truth about one tidbit of election misinformation.
[For a recap of our social posts, visit the Mythbuster Monday archive.]
"Combating Misinformation" provides links to State Board press releases about misinformation, along with links to other webpages showing how we secure North Carolina elections.
It also includes tips for how you can help combat the spread of misinformation. Always remember to do the following:
Think before you link
Listen to trusted sources
Know your news sources
Report misinformation on social media
Learn more about misinformation through CISA's Rumor Control,CISA's Foreign Interference webpage, and the Pew Research Center's Misinformation Archive.Want to learn more about North Carolina elections? Sign up for Election Connection, the State Board of Elections' upcoming newsletter.