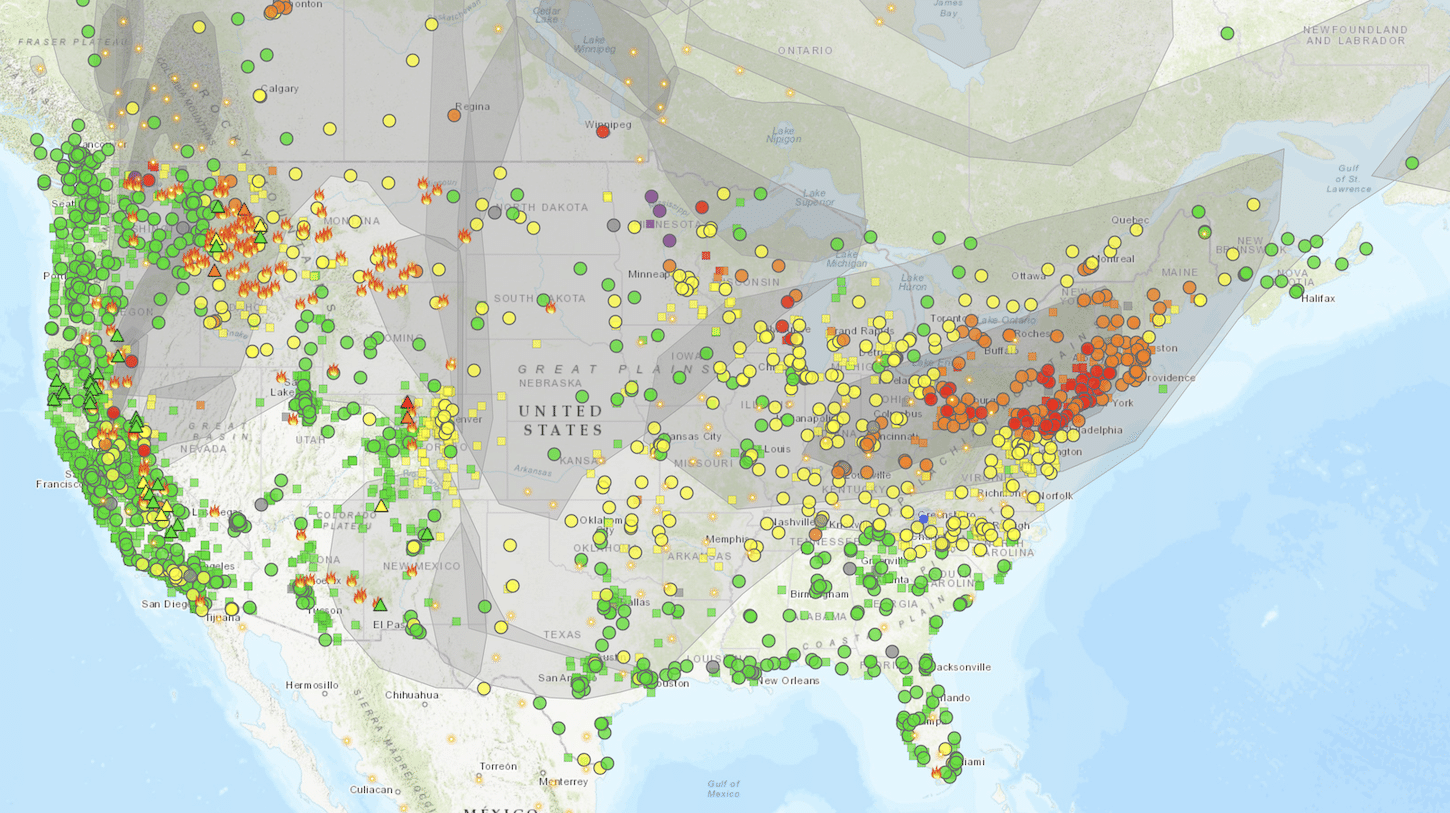 Last Updated on July 20, 2021 6:05 pm
Wildfires out west are causing smoke to be seen and smelled in the High Country, North Carolina, and the East Coast.
Wildfire activity continues in 13 states where 83 large fires have burned 1,293,636 acres, according to The National Interagency Fire Center (NIFC). More than 19,300 wildland firefighters and support personnel are assigned to the incidents, according to NFIC.
Locally, the WataugaOnline.com social media outlets received some reports questioning where the smoke was coming from. It is expected for smoke to be seen, and smelled, over the next several days.
For more detailed information about the fires, check out this daily update from NIFC.
Graphic: Brad Panovich – Chief Meteorologist WCNC-TV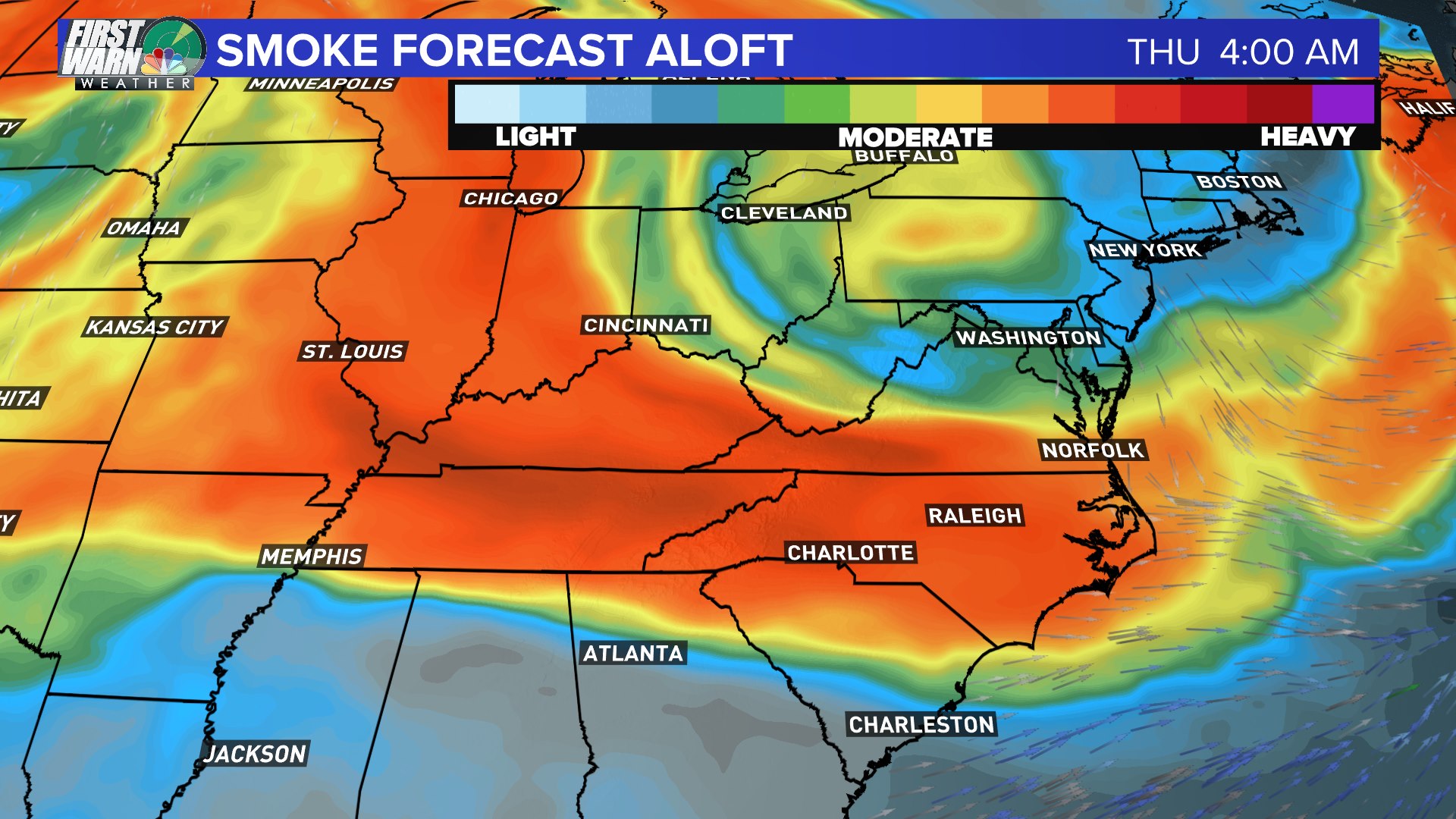 Fire and Smoke map courtesy of https://fire.airnow.gov/