Last Updated on October 2, 2022 5:21 pm
Smoke from a controlled burn in Caldwell County has drifted into Watauga. Several Facebook reports of heavy smoke across the county.
Picture sent in by Marie Weaver, taken on 321 looking back toward the fire.
Here's another picture sent in by Marie Weaver
Here was the scene on 105 around 1:30pm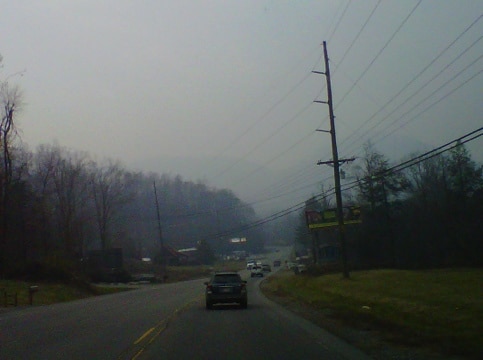 Also a picture from Valle Crucis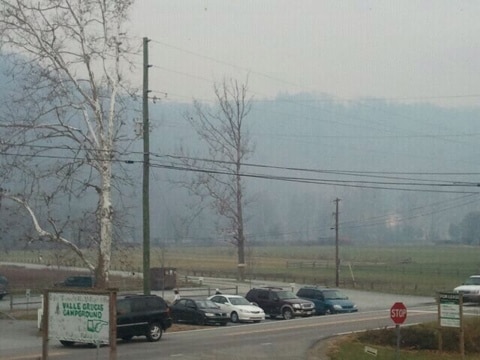 High Country Press reports on our facebook page that "Boone is seeing smoke from a controlled burn of 400 to 500 acres of federal land in the Edgemont area of Caldwell County, confirms a N.C. Forest Service rep. The burn is for "hazard reduction"–helping to
Also getting twitter reports that the smoke can be seen in Trade, TN and Butler, TN.
The Watauga Democrat is reporting that "About 1,250 acres are being burned in the northern part of the Wilson Creek area as a way to reduce flammable debris on the forest floor, according to District Ranger John Crockett of the U.S. Forest Service.
The one-day operation is set to conclude today, but residual smoke may remain in the area for a couple of days, Crockett said."