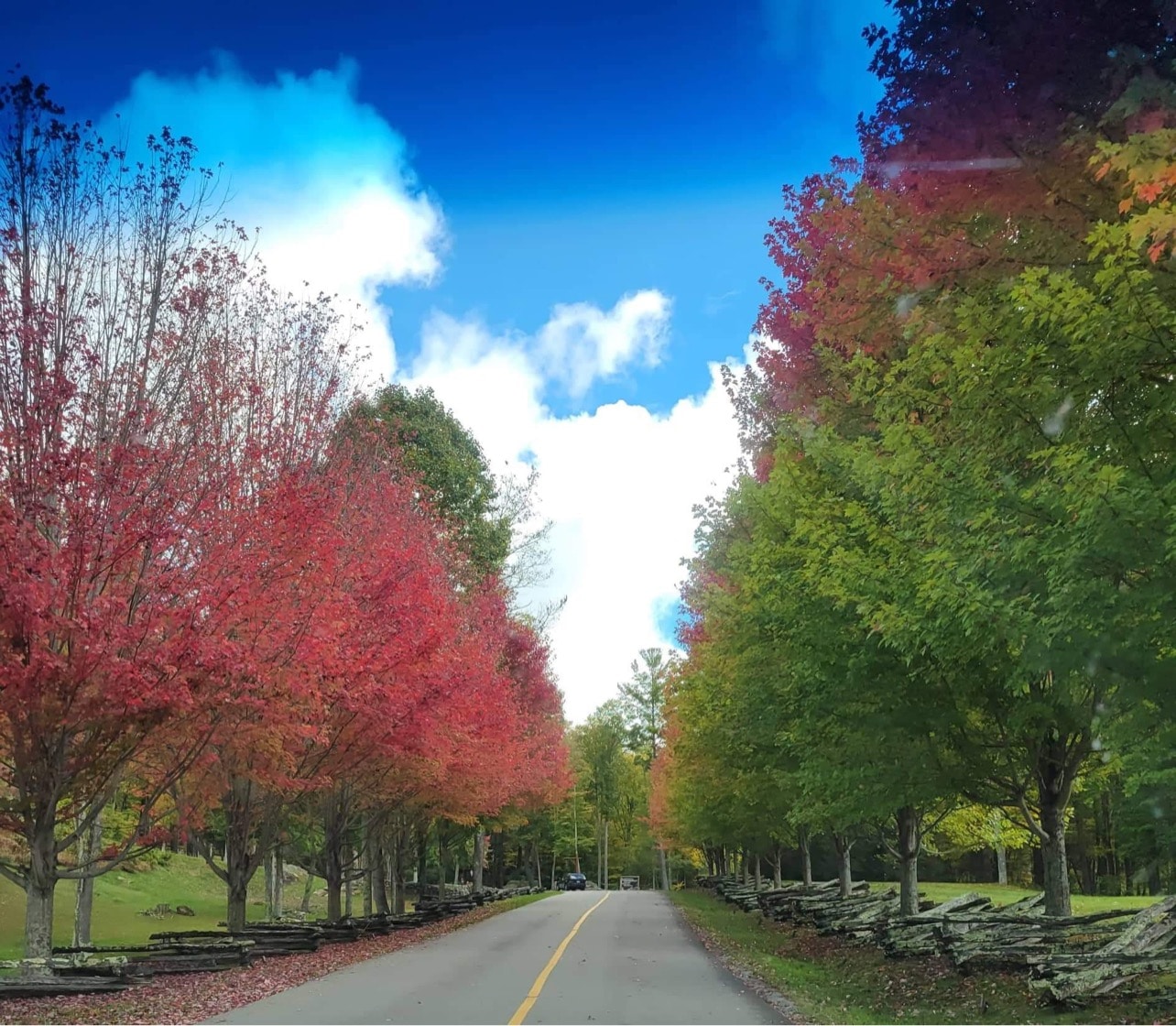 Last Updated on October 11, 2021 6:53 pm
Below are some of the sights as the leaves change in the High Country October 8-10, 2021.
Photos from Banner Elk and Eagles Nest on Saturday, October 9, 2021. Photos: Melanie Winkler
From Grandfather Mountain Stewardship Foundation – October 8-11, 2021
The Sunday morning view from the Eagles Nest camera courtesy of Resort Cams.
New moon from Sugar Grove. Photo: Eileen Warner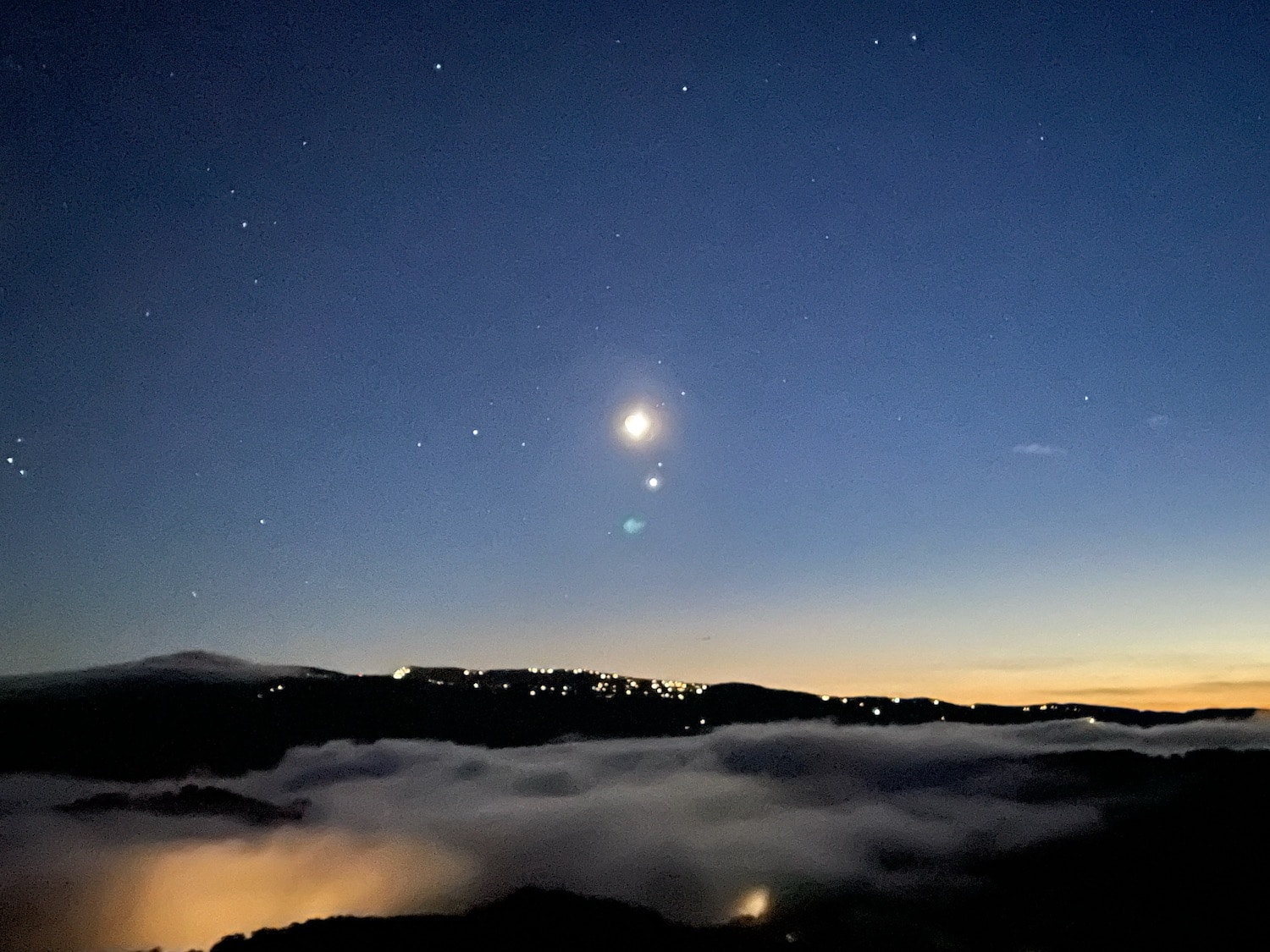 Sunday Morning overlooking Boone. Photo: Storm Roberts